A FREE 90-minute training:

Learn to make the unique conditions of the recession work to your advantage without excess stress, paying expensive experts, or firing employees.

In this free training, you'll learn:
How to effectively prioritize using metrics to maximize growth.

Systems for recruitment and accountability that will reduce staff turnover and increase performance.

How to upgrade your business strategy using a one-page strategic tool.

How to accelerate turning investments into revenue by optimizing the Cash Conversion Cycle

And more
PLUS: Ask all your burning questions to Verne Harnish in our Q&A Session.
If you're serious about scaling your business through the recession, these are the tools that are going to get you there.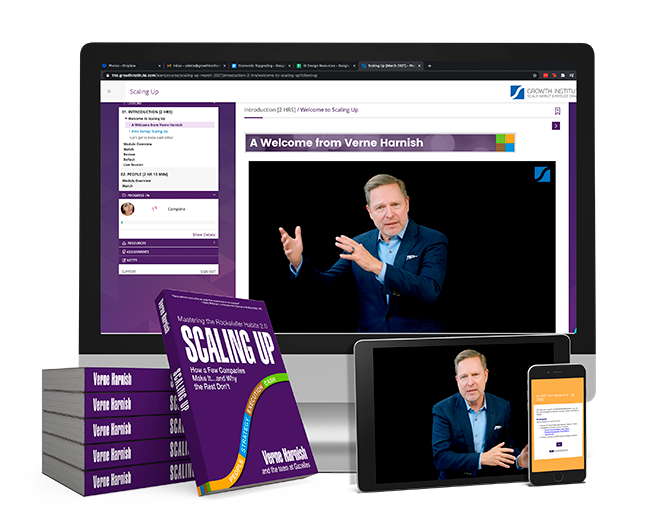 Verne Harnish
Your Scaling Up Authority
Verne Harnish is a bestselling author, speaker, and business expert with three decades of experience helping companies scale up. He founded the Entrepreneurs' Organization (EO) and is the founder and CEO of Gazelles, a global executive education and coaching company with over 150 coaching partners on six continents. He chairs EO's premiere CEO program, the "Birthing of Giants," held at MIT. Verne is the Venture columnist for FORTUNE magazine and the author of Scaling Up and Mastering the Rockefeller Habits. Verne also chairs FORTUNE Magazine's annual Leadership and Growth Summits and serves on several boards, including The Riordan Clinic and Geodiversity. He is an investor in many scale-ups.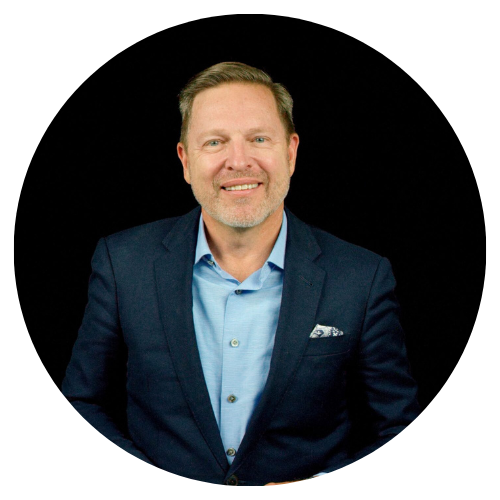 Daniel Marcos
Your Scaling Up Host
Daniel is the co-founder and CEO of Growth Institute, the leading online executive education company for C-level executives at fast-growing firms. He is an international speaker and has shared the stage with thought leaders like Peter Diamandis, Guy Kawasaki, and Jack Canfield, just to name a few. He is also a graduate of EO's premiere CEO program, the "Birthing of Giants," and its continuation, "Gathering of The Titans."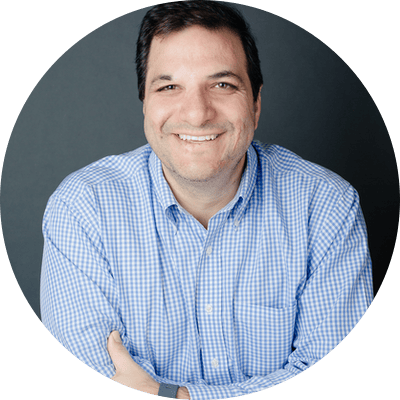 Testimonials
What People Say About Growth Institute
Yours Today for FREE
LIVE on November
15th at 11 AM ET/ 8 AM PT/ 5 PM CET
Join this FREE training here