Mastering the Complex Sale: Implementation Guide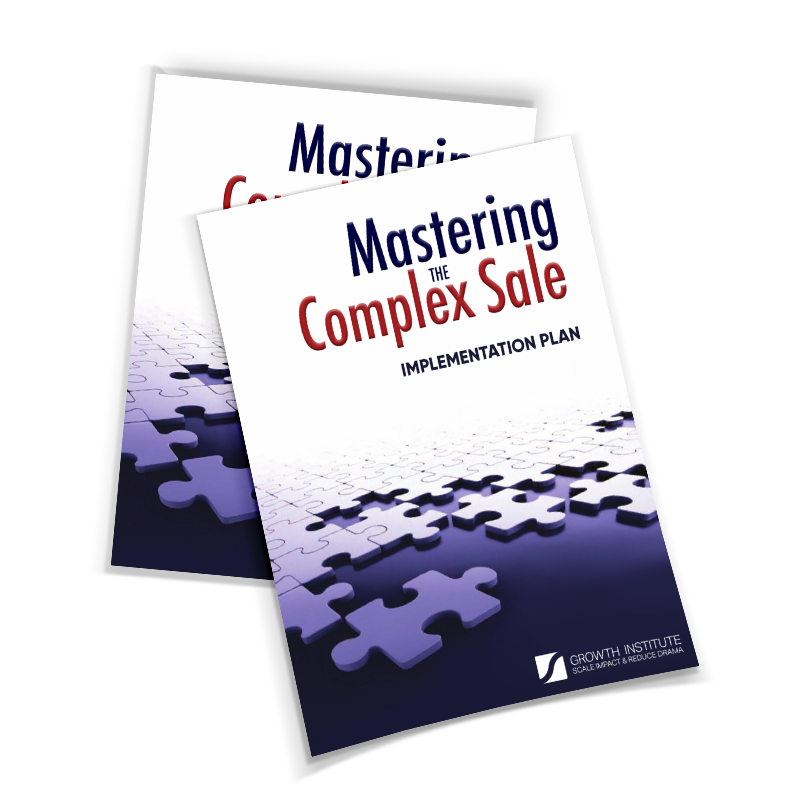 Download your free tool here:
What You're Getting With This Implementation Tool for


It's getting more and more challenging to close sales deals in today's economies. For companies providing complex solutions, the uphill climb is greater. How do you prepare your sales team to effectively convey the value of your service when customers are starting to view you as a commodity?
Jeff Thull's Mastering the Complex Sale provides the proven framework to effectively train your team to meet this challenge.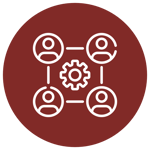 Take a cold, hard look at your current sales process to find areas of opportunity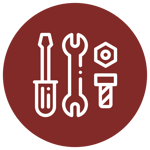 Create a better system to effectively communicate the value of your service to the right customers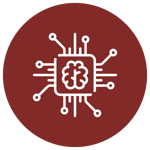 Find and address the leaks in your sales process