Webinar | On-Demand Version Now Available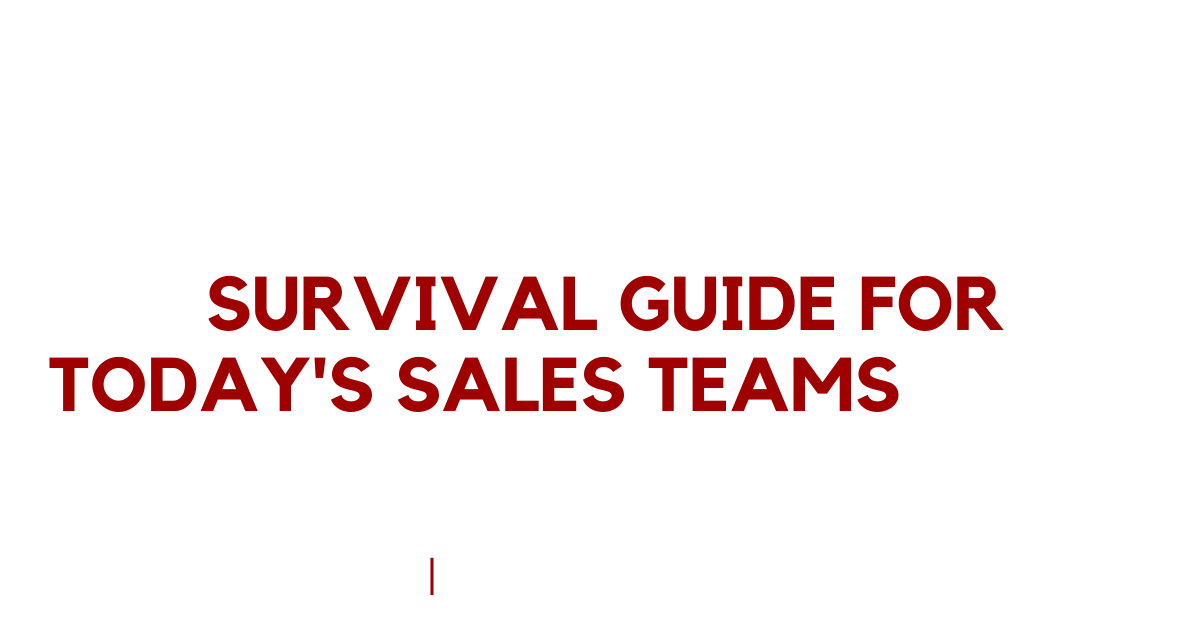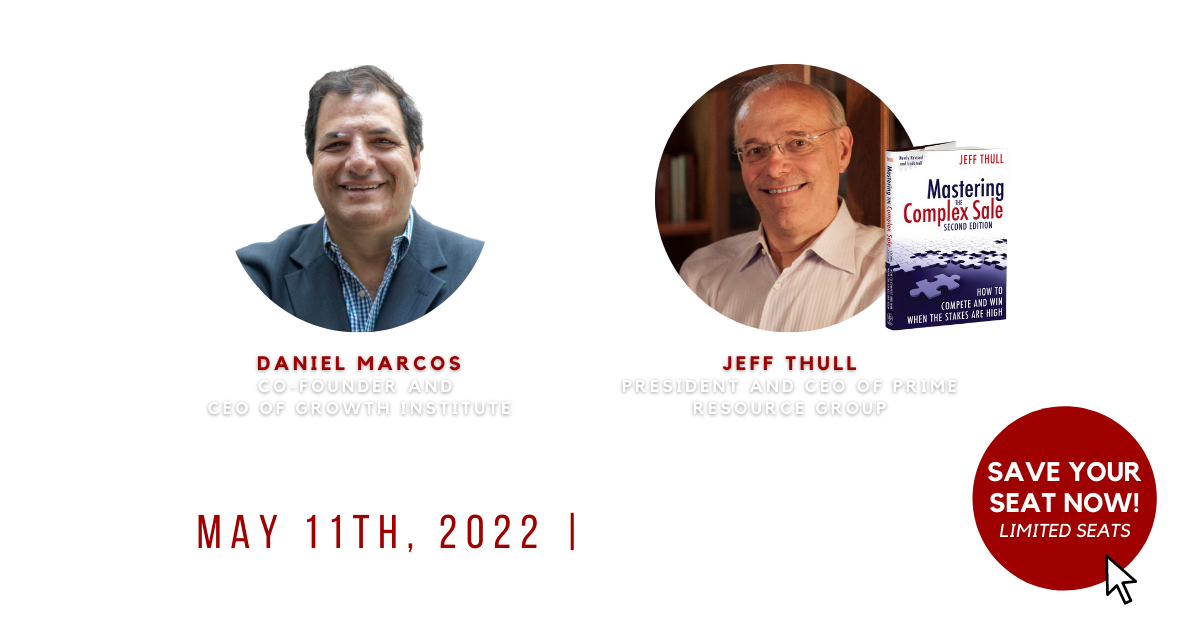 Instant Access to this 100% free on-demand training with Jeff Thull
In these 90 minutes, you will learn:
Improve your sales strategy and develop value-driven prospect conversations that close more deals.
Understand what really makes people buy, so you know exactly how to guide your customer in the process.

Prepare yourself for success by positioning yourself as a business advisor rather than a salesperson so you can exceed your customer's expectations.

Address your customer's unique needs and guide your customer through a quality decision process to determine the true costs of their problem.

Show your customer the full value of your solution so you can differentiate your solution with a quality diagnosis.

Most importantly, learn to close the deal. Understand what motivates your prospects to change their behaviors in your sales process.
+ PLUS Get all your burning questions answered by Jeff himself and w

e'll save 30 min for an interactive Q&A!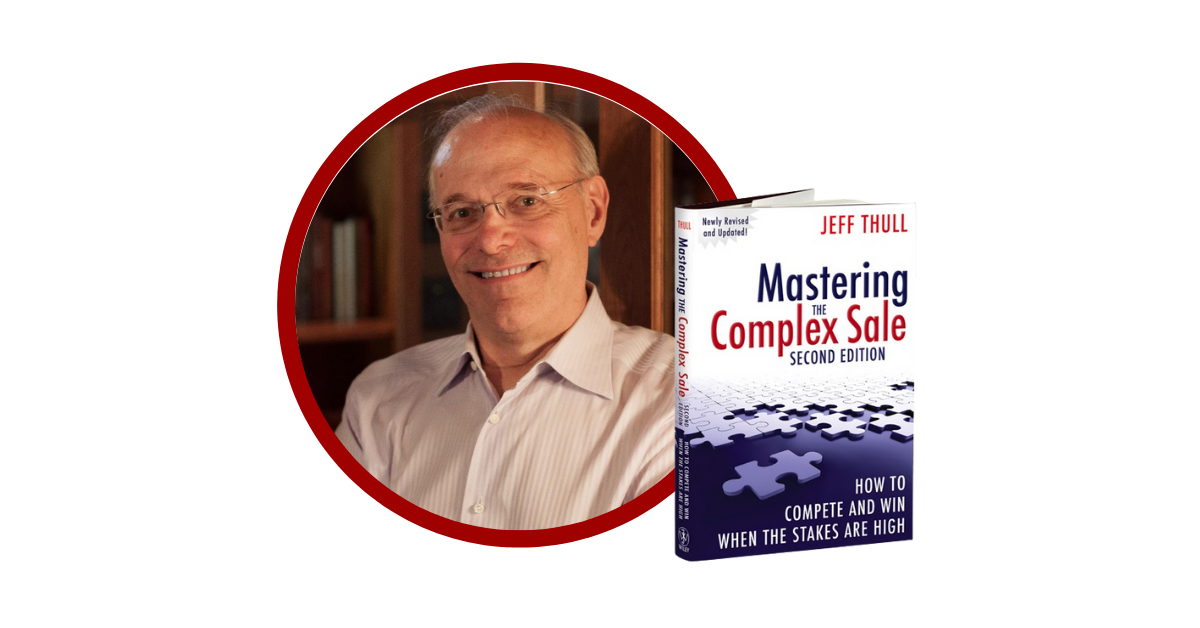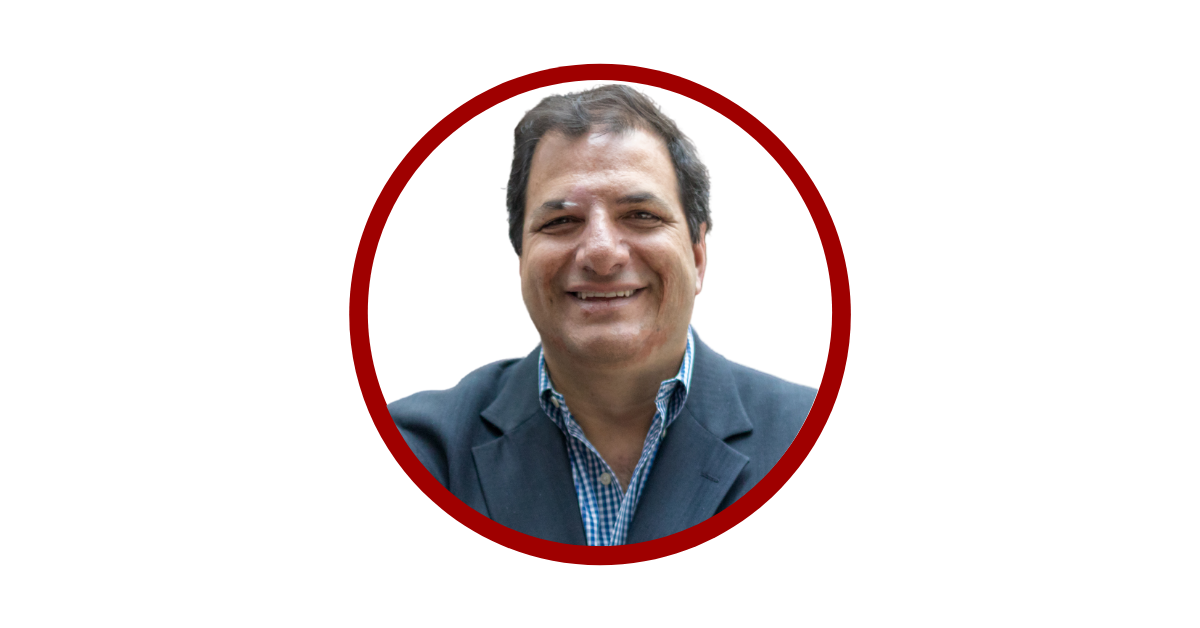 Jeff Thull
President and CEO of Prime Resource Group
The verified Grandmaster of the Complex Sale, Jeff Thull is a leading-edge strategist and valued advisor for executive teams of major companies and institutions worldwide.
He is the author of three best-selling books for orchestrating the strategy, process, and execution of complex sales, including the highly-revised second edition of Mastering the Complex Sale.
As President and CEO of Prime Resource Group, Jeff has designed and implemented business transformation and professional development programs for major companies including Shell, 3M, Microsoft, Citicorp, IBM, as well as many fast track, start-up companies.
Jeff is also a compelling, entertaining, and thought-provoking keynote speaker with a track record of over 3,500 keynotes and seminars delivered to corporations and professional associations worldwide.
Daniel Marcos
Co-Founder and CEO of Growth Institute
Daniel Marcos heads the leading online executive education company for C-level executives at fast-growing firms. He is a keynote speaker and a CEO Coach, with a mission to help 1 million entrepreneurs.
Daniel first partnered with Verne in 2012 to bring executive training to companies around the world.
Now he works to democratize business education and shorten the gaps in professional development by making training that was once reserved for a small niche of wealthy businesses available to all CEOs and their executive teams.
What Leaders Are Saying About Mastering the Complex Sale:
Get instant access to this 100% on-demand free training
with Jeff Thull