Are You an Innovative Leader Ready to Grow, Scale,
and Dominate Your Industry with Less Drama?
Sign up for a 30-minute

discovery session and identify which tools and methodologies

you need first!
Reserve Your FREE "Growth Session" Now:
Get personalized advice on which tools you need to scale up quickly with less drama!
Many of the tools are FREE and we'll help you take the next step whether or not you are a good fit for the MBD program
Sign up now before spots disappear!
These exclusive sessions with our Business Strategists are first come first served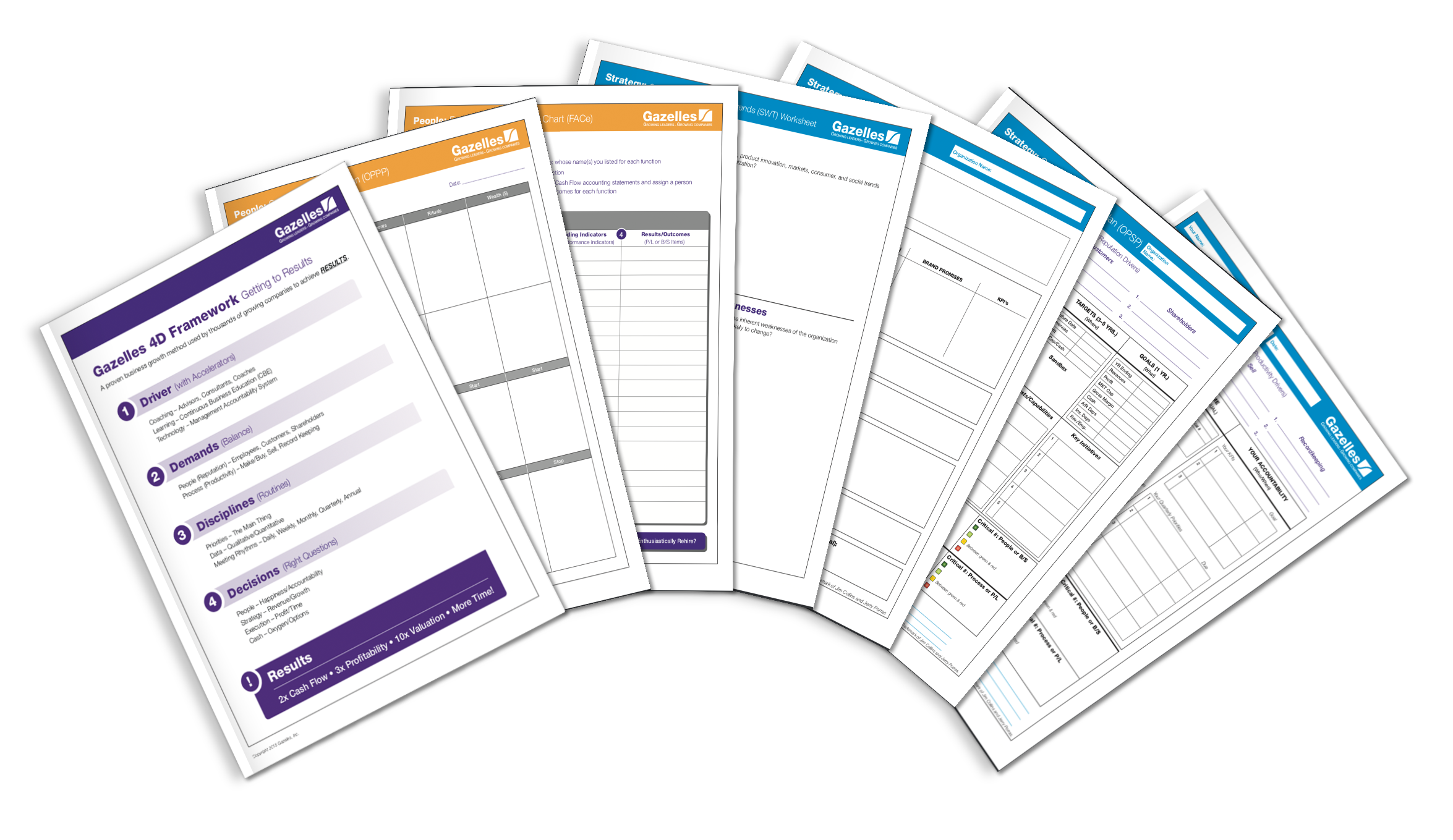 Create a culture of learning and a growth mindset
Hire and retain the right personnel and then create loyalty, commitment, and belonging
Develop an industry-dominating strategy.
Scale your business with a fully aligned leadership team without having to micromanage
Negotiate and build long term and winning relationships with all of your stakeholders
Remain competitive in today's economy
Turn learning into real-time collaboration and real business application.
Get freedom through delegation
Scale up with a flexible curriculum that can be integrated into the rhythm of your busy schedule
What leaders are saying about Growth Institute and the MBD Program!