August 9th - 3:30 PM ET // 12:30 PM PT // 9:30 PM CEST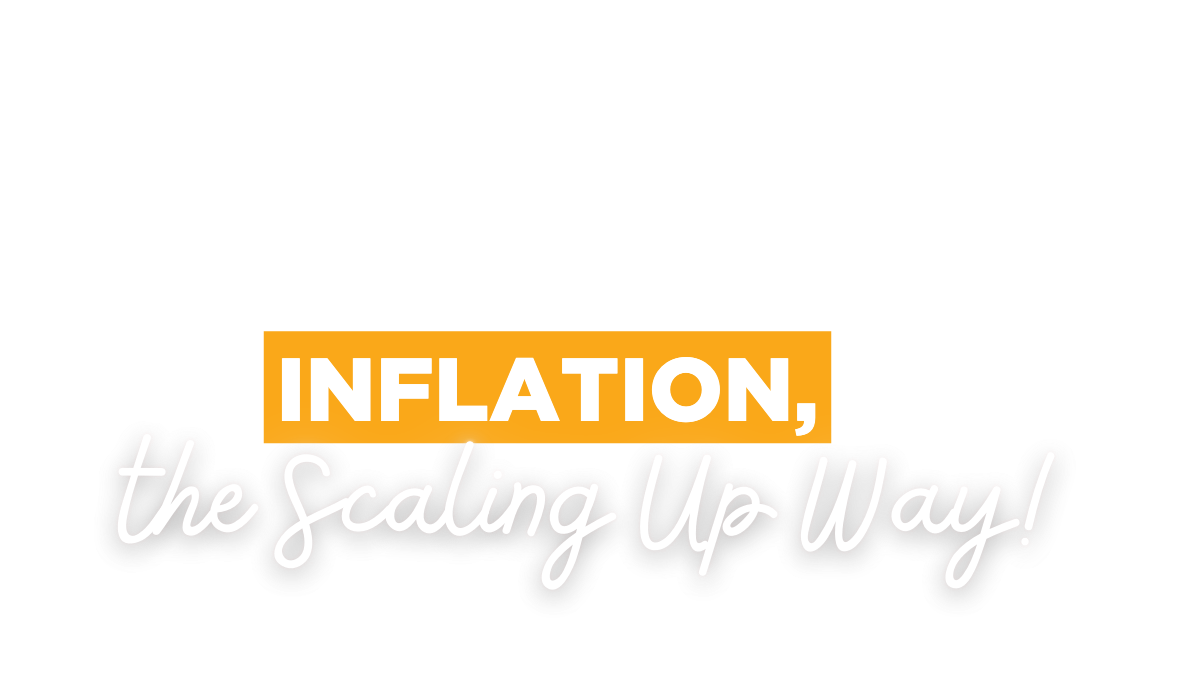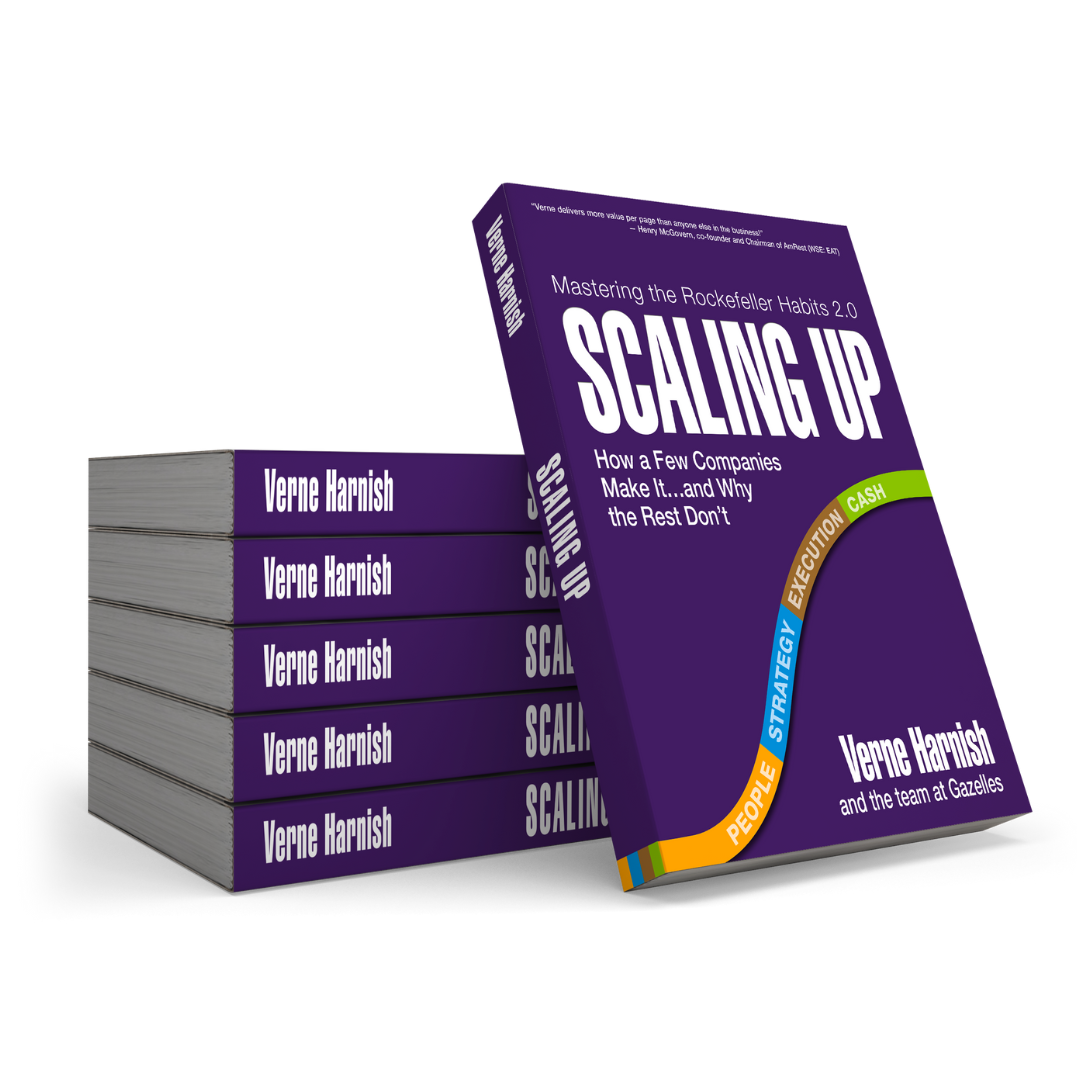 Join us for a Panel Discussion to:
Find out how these 3 CEOs are navigating inflation and continue to Scale Up
In these 90 minutes, you will learn: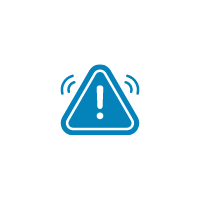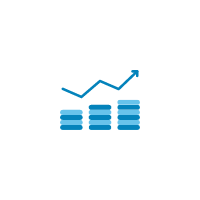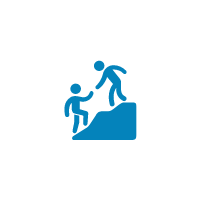 How these CEOs are overcoming uncertainty and crisis
How knowing 1 thing about your core customers is the best solution to fight inflation
The best leadership tool to identify your company's next hire and future leaders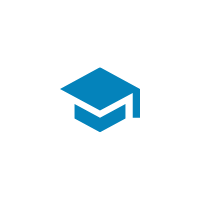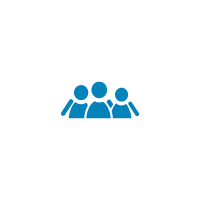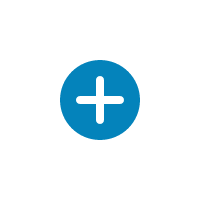 How these Scale Up CEOs are leveraging education to get a competitive advantage
A unique day-to-day management hack to keep your teams engaged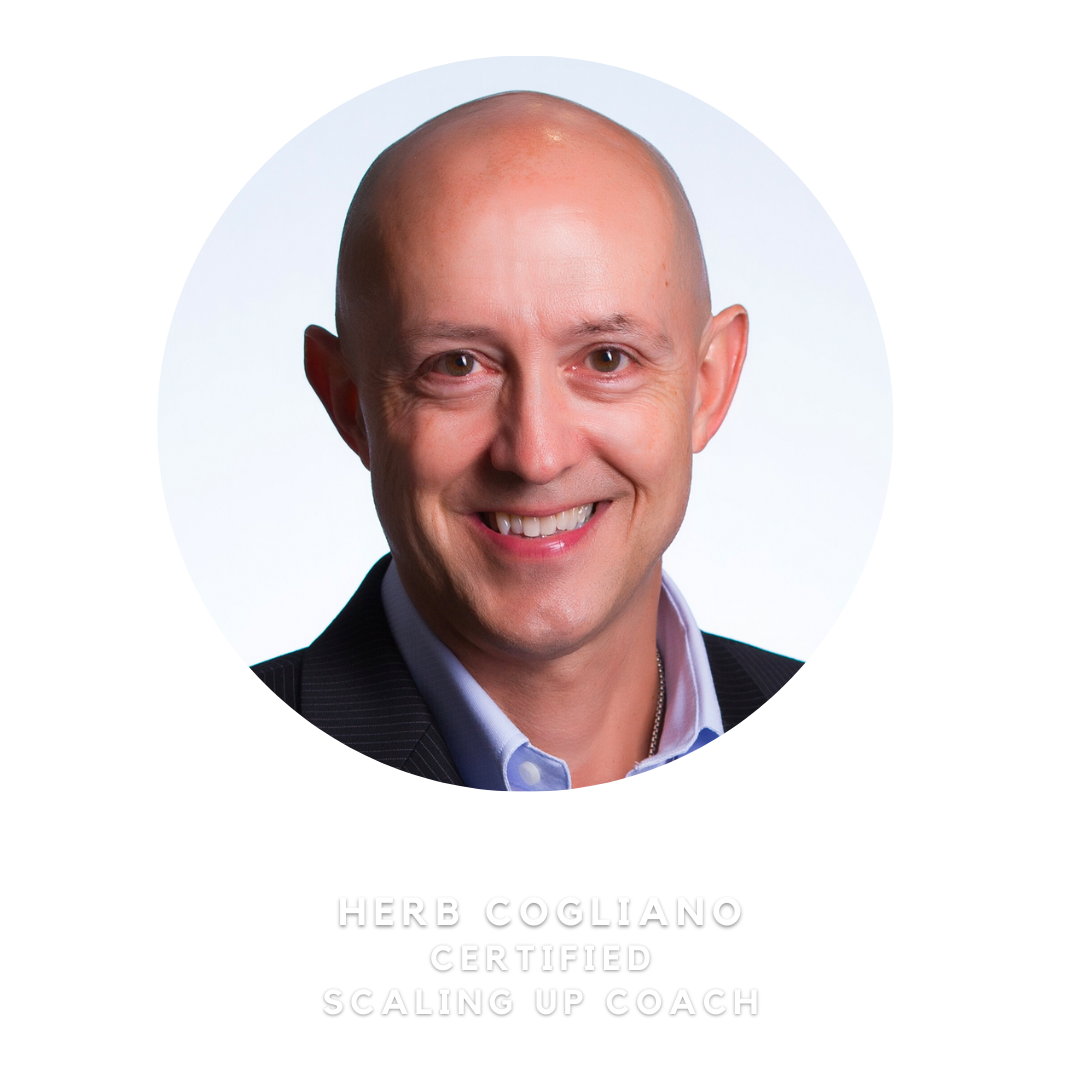 Herb Cogliano
CEO of Sullivan and Cogliano Designers & Scaling Up Coach
Herb Cogliano is a business coach, experienced CEO, and Scaling Up practitioner
. In 1993, he founded the Sullivan and Cogliano education business, which has appeared on the Inc. 5000 Fastest Growing Company list multiple times. He is also a multi-year recipient of the Boston and South Florida Business Journal Best Places to Work award. Herb has learned firsthand what it takes to overcome business challenges. He now spearheads his own advisory practice based on the award-winning books Scaling Up and The Rockefeller Habits.
Alex Faust
Chief Operating Officer at Growth Institute
Alex Faust is the COO of Growth Institute — the leading online executive education company for C-level executives at fast-growing firms. He has been with the company for 8 years and specializes in leading our remote Growth Institute teams. Alex is a lifelong learner who is utilizing what he has learned through the Master of Business Dynamics to help Growth Institute scale up. As a result, his teams have been on the Inc. 5000 list for the last 4 years. Alex hosts a weekly podcast (Conversations at the Edge) and writes a weekly newsletter that is circulated to Growth Institute's community of 50,000+ business leaders to help them navigate the challenging path of scaling up.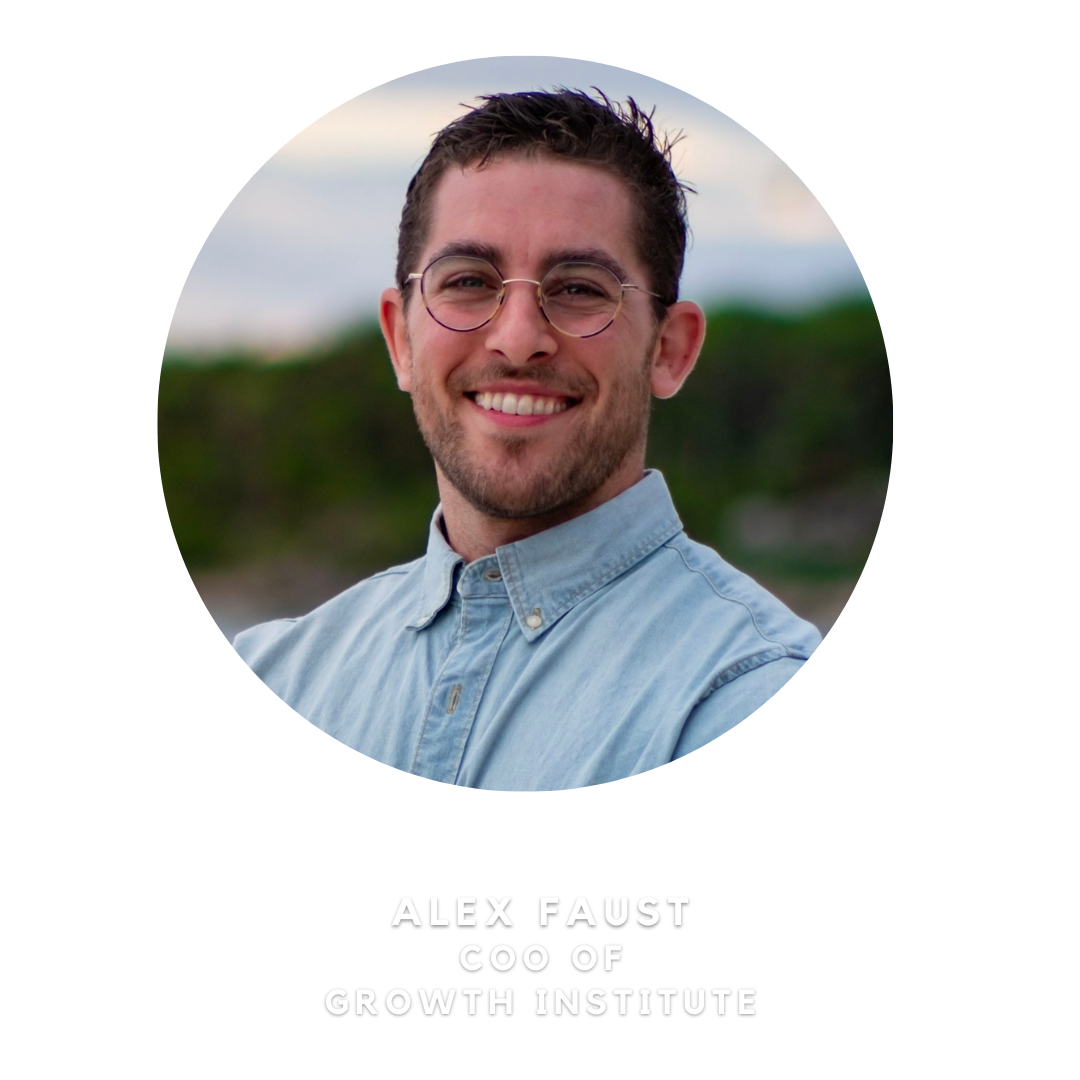 Our Panel:
The 3 CEOs navigating inflation to Scale Up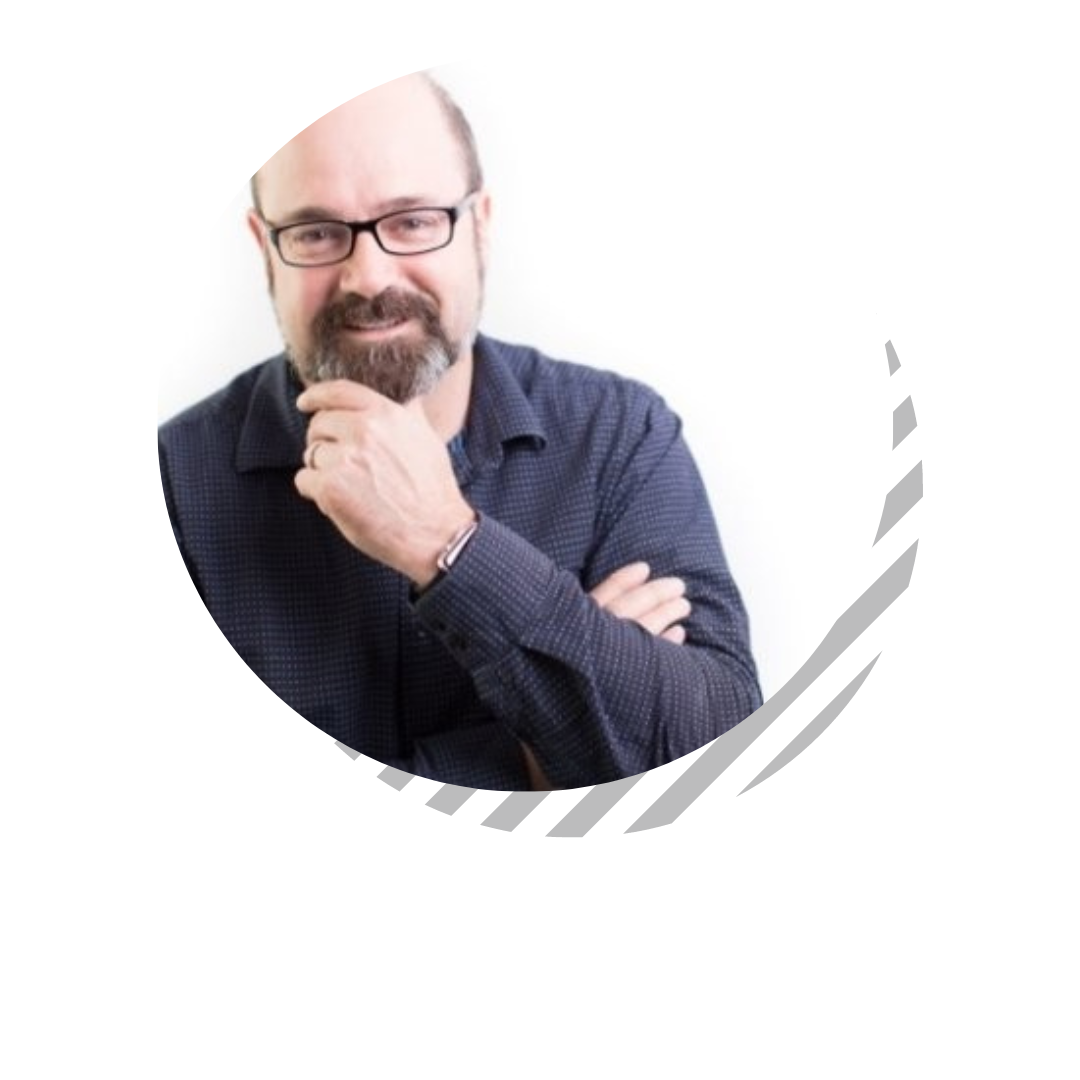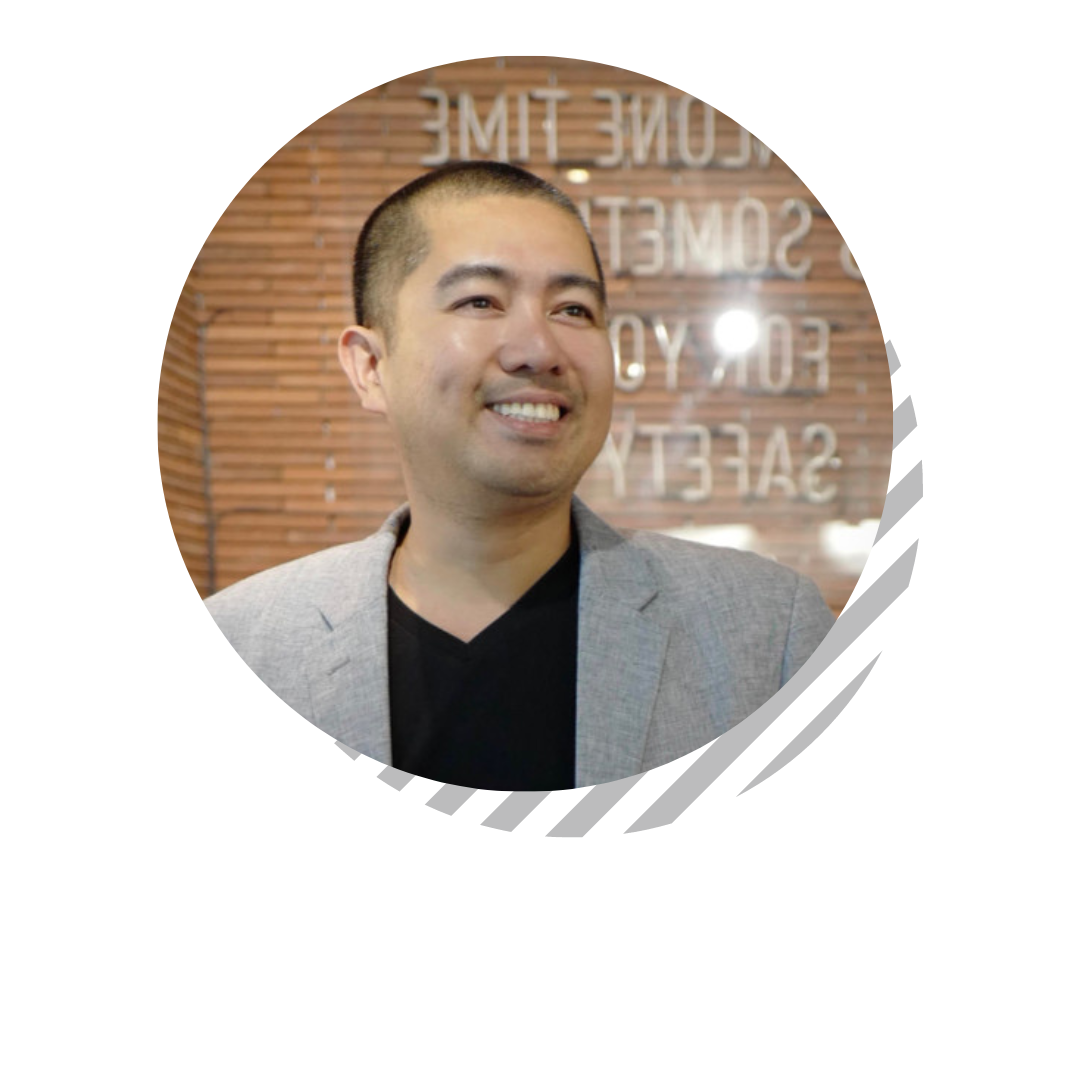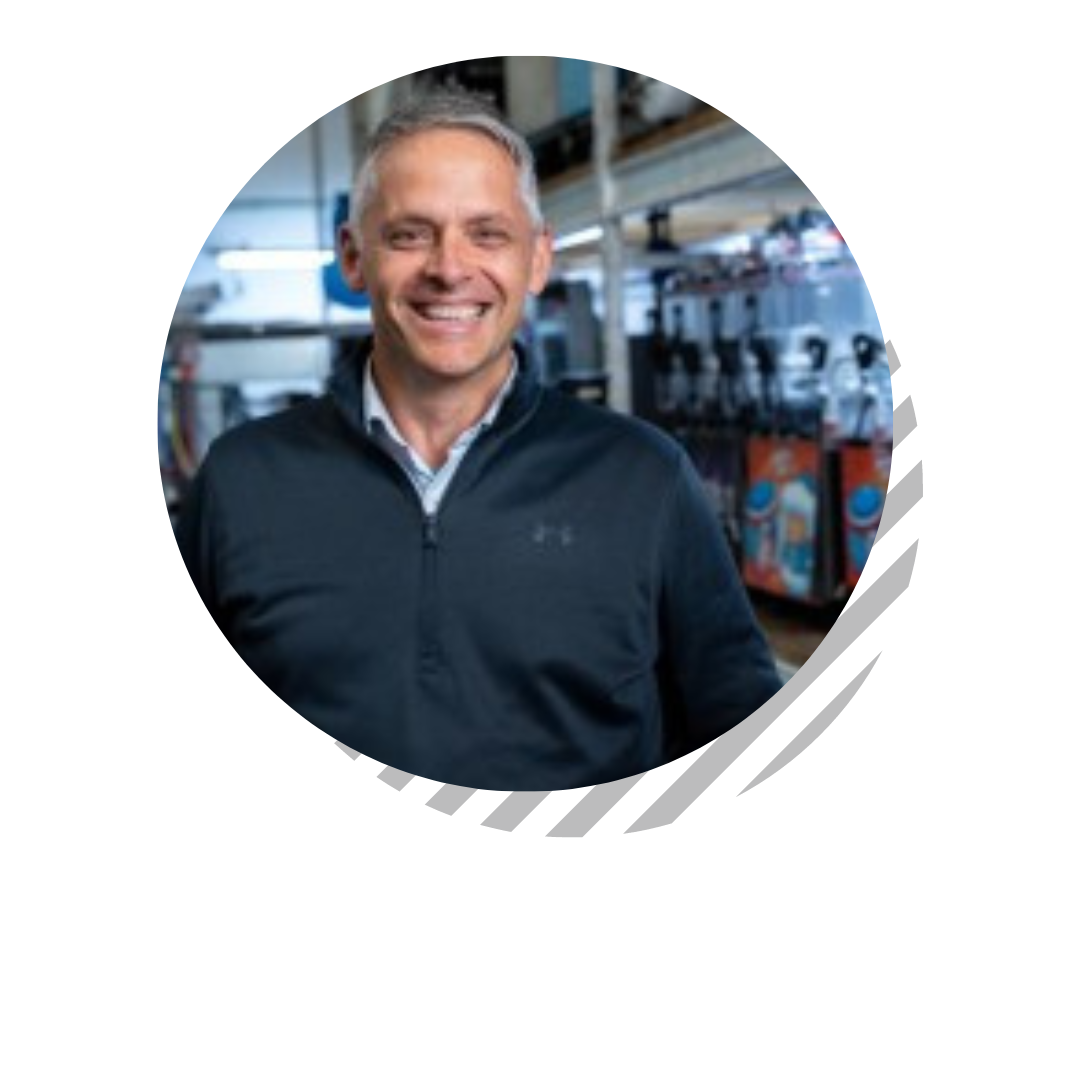 Michael Barwell
Founder & CEO at Telligence and Member Jungle
Dennis Balajadia
Co-founder & CEO Dragon Edge Group and Director of Lloyd Laboratories

Wayne Spray


Managing Director at FrozenDrinks Africa
Join us to f

ind out how these 3 CEOs are navigating inflation and continue to Scale Up