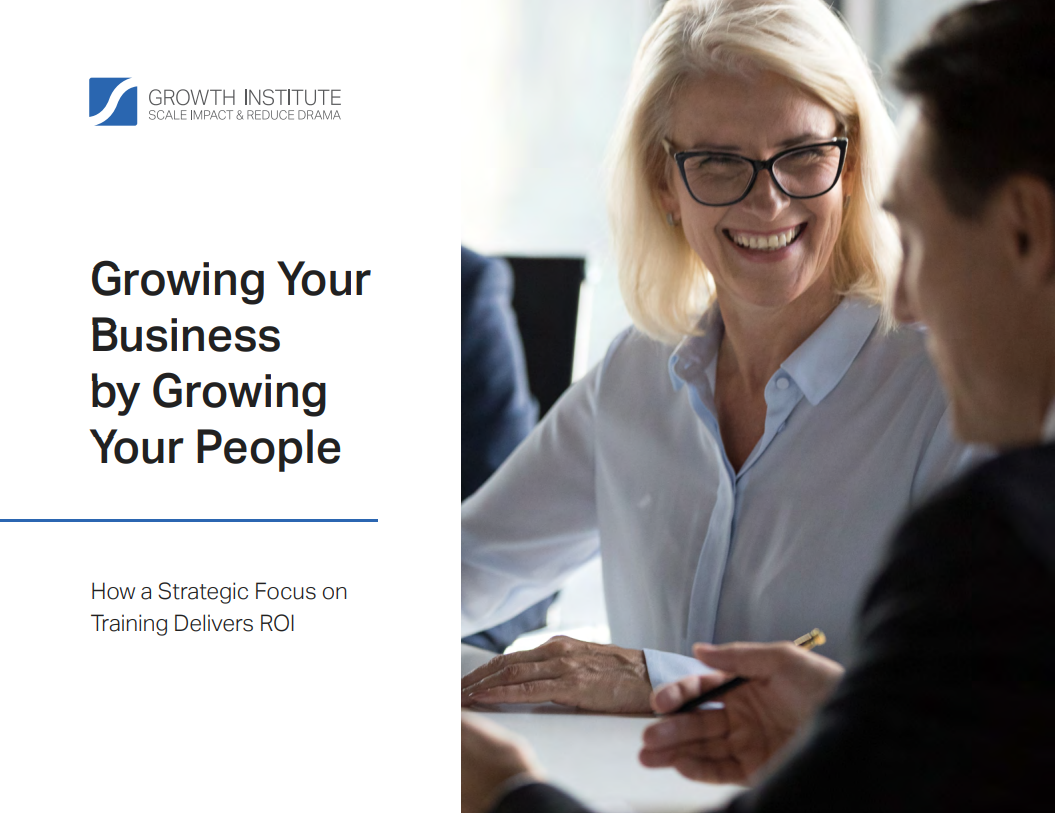 Free Download:
How To Build Executive and Employee Learning Programs

That Generate 300% Business ROI
Discover how to get remarkable growth with the 5 keys of successful development programs
What You'll Learn Inside
Top performing companies know that investing in employee and leadership development can pay off dramatically.

When done right, these programs can generate as high as 300% returns!

In this guide, we break down how to go about this with a strategic, measurable focus on employee and executive learning.
Inside you'll learn:
Why it takes a certain growth mindset to build these programs successfully
The 5 factors that make learning stick in today's working environments
The formula for calculating your ROI when you invest in your team's growth and development
Your employees and leadership are already learning on-the-go. When you know how to direct that learning, your business will make massive leaps in growth.

Download the guide today!
Download the full guide here!