A Brand New
FREE

90-Minute Training With A World-Renowned Business Growth Expert Verne Harnish

Get the Toolkit That Has Helped Thousands of Entrepreneurs Achieve Exponential Growth and Scale Their Businesses to 7-8 Figures.
Companies Using The Scaling Up Methodology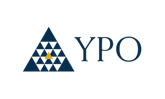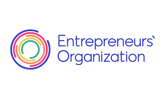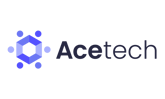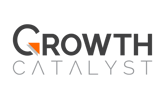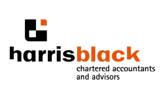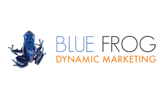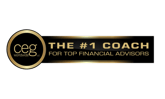 Watch The

Preview

For This Training
In this free training, you'll learn:
How to Identity the top barriers preventing you from scaling up your Business and develop a plan to overcome it
4 Key Fundamental decisions you need to scale up your business quickly, sustainably, and fast without stress and drama
How to evaluate & develop an industry-dominating strategy and take the right steps to scale up
4 practical tools you can implement immediately in your business to drive high-impact and measurable results this year
Business stories from entrepreneurs that scaled up through challenging times and what their key to success even through challenging times
Discover how to use the One-Page Strategic plan tool to align your entire team to your business strategy, ensuring everyone is working towards the same vision and goals
3 secrets on how to accelerate turning your investments into revenue and how to optimize the Cash Conversion Cycle.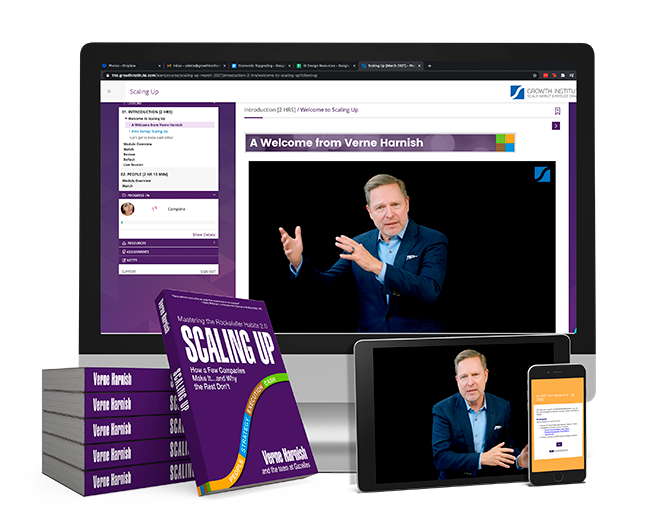 Verne Harnish
Your Scaling Up Authority
Verne Harnish is a world-renowned business growth expert, bestselling author, and speaker with three decades of experience helping companies scale up. He founded the Entrepreneurs' Organization (EO) and is the founder and CEO of Gazelles, a global executive education and coaching company with over 150 coaching partners on six continents. He chairs EO's premiere CEO program, the "Birthing of Giants," held at MIT. Verne is the Venture columnist for FORTUNE magazine and the author of Scaling Up and Mastering the Rockefeller Habits. Verne also chairs FORTUNE Magazine's annual Leadership and Growth Summits and serves on several boards, including The Riordan Clinic and Geoversity. He is an investor in many scale-ups.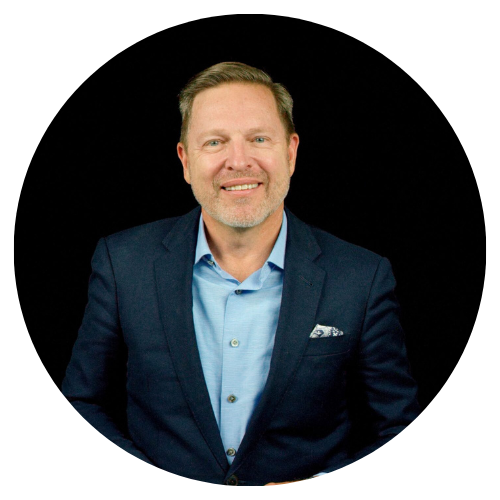 Daniel Marcos
Your Scaling Up Host
Daniel is the co-founder and CEO of Growth Institute, the leading online executive education company for C-level executives at fast-growing firms. He is an international speaker and has shared the stage with thought leaders like Peter Diamandis, Guy Kawasaki, and Jack Canfield, just to name a few. He is also a graduate of EO's premiere CEO program, the "Birthing of Giants," and its continuation, "Gathering of The Titans."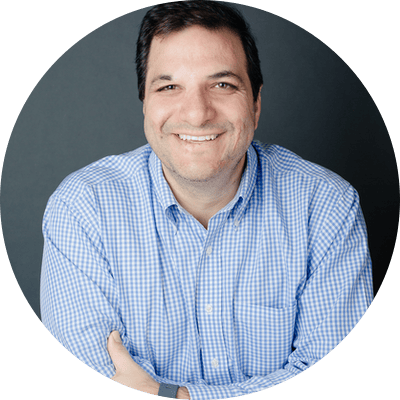 Testimonials
What People Say About Growth Institute
Get the toolkit that helped thousands of 7-8 figures entrepreneurs

scale their businesses

to the next level.
Get ready and watch this exclusive training in: