Webinar May 11th, 2022 - 4:00 pm ET // 2:00 PT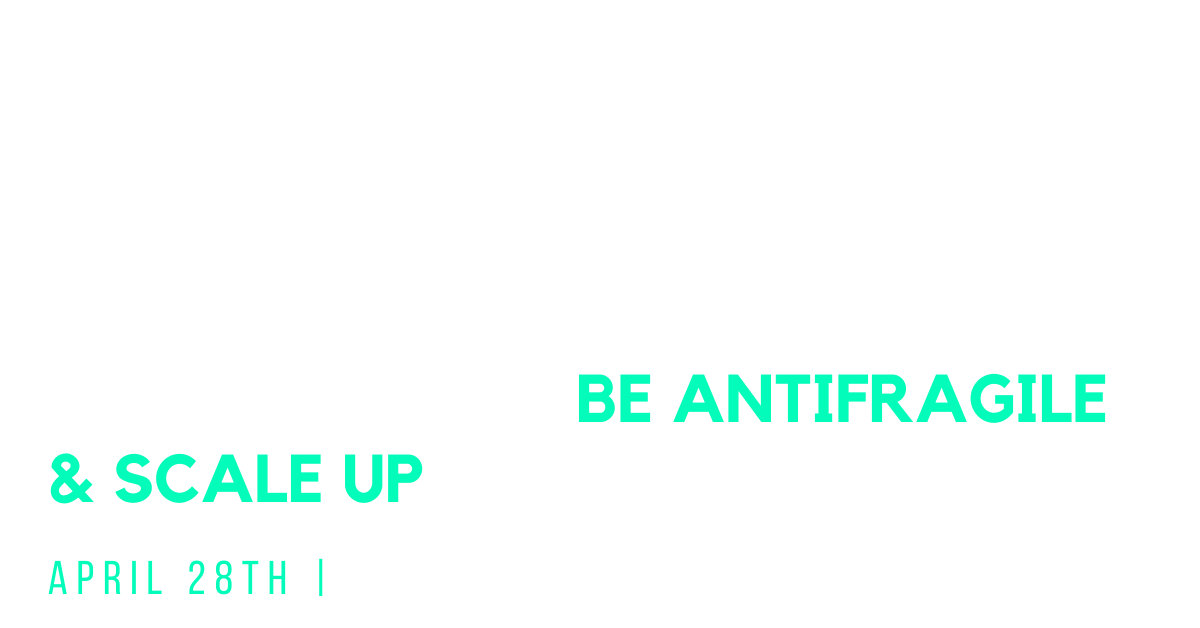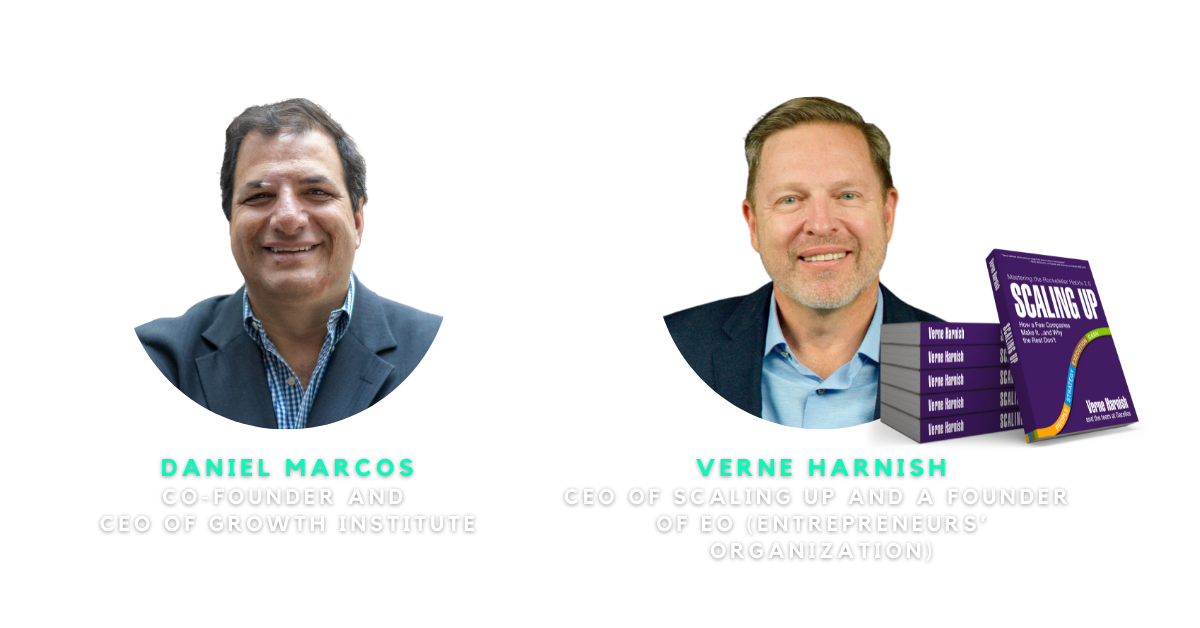 Sign up and save your seat for this 100% free training:
In these 90 minutes, you will learn:
Where the 3 most common barriers are found in today's context and how to overcome them.
How to keep scaling your business and adapting your strategy and business model.
How to get your business growth unstuck;
How to prevent the mistakes other CEOs and top executives have made.
Some of Verne's proven frameworks & tools that already helped 80,000+ businesses around the world scale up with success.
Concrete action steps to implement the tools and tactics you'll learn immediately.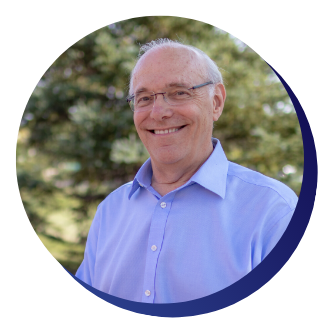 Jeff Thull
President and CEO of Prime Resource Group
The verified Grandmaster of the Complex Sale, Jeff Thull is a leading-edge strategist and valued advisor for executive teams of major companies and institutions worldwide.

He is the author of three best-selling books for orchestrating the strategy, process, and execution of complex sales, including the highly-revised second edition of Mastering the Complex Sale.

As President and CEO of Prime Resource Group, Jeff has designed and implemented business transformation and professional development programs for major companies including Shell, 3M, Microsoft, Citicorp, IBM, as well as many fast track, start-up companies.

Jeff is also a compelling, entertaining, and thought-provoking keynote speaker with a track record of over 3,500 keynotes and seminars delivered to corporations and professional associations worldwide.
What Leaders Are Saying About Scaling Up:
Don't miss this event!

Sign up and save your seat for this 100% free training
with Verne Harnish