Webinar June 14th, 2022 - 12:00 pm ET // 9:00 am PT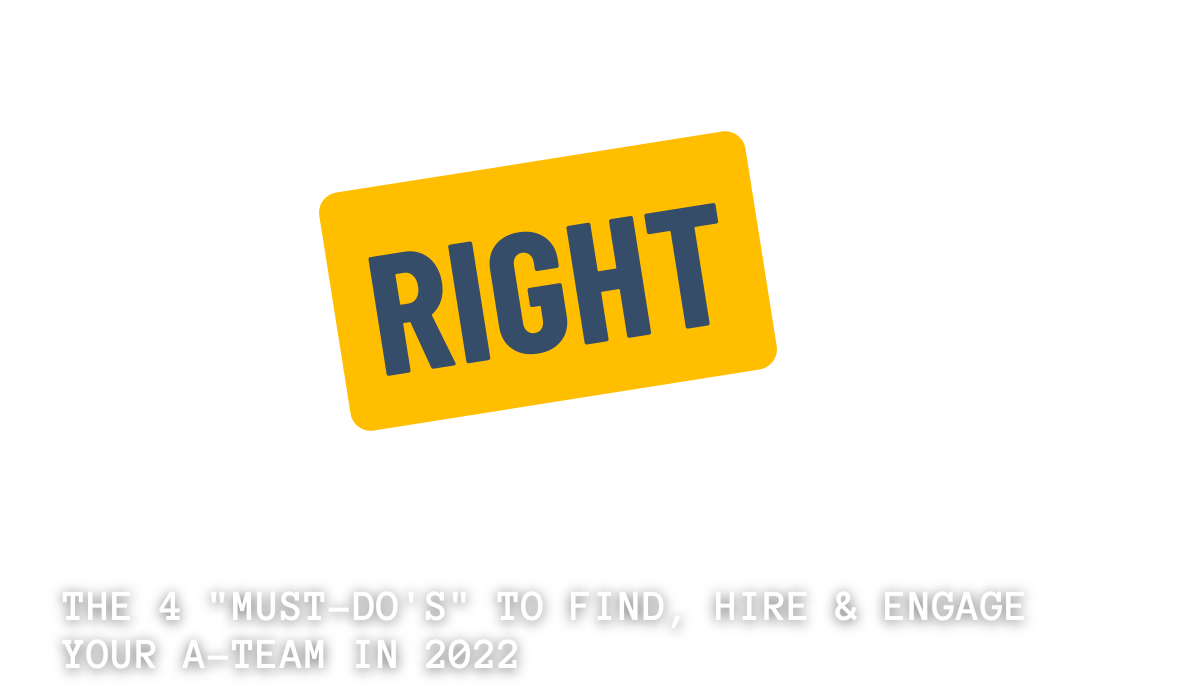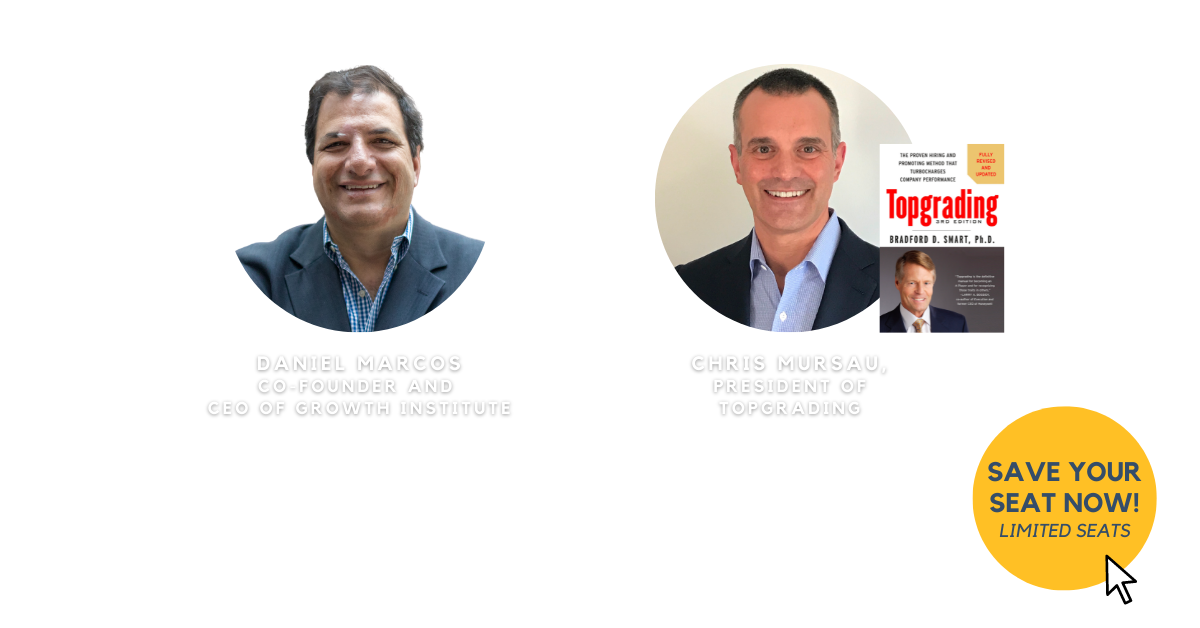 Sign up and save your seat for this 100% free training with Topgrading expert, Chris Mursau
In these 90 minutes you will learn
:
⏰ Today's 4 major hiring challenges stopping you from identifying, hiring, and keeping High Performers
🔑 The keys to confident hiring of the RIGHT person for the right role and replacing low performers with A-Players!
📑 Topgrading case studies in the age of the Great Resignation
💡Action steps to start using the frameworks immediately to interview candidates with certainty and ease.
PLUS: get a chance to ask your burning questions to Topgrading Expert, Chris Mursau and Scaling Up Coach, Daniel Marcos during the Live Q&A!!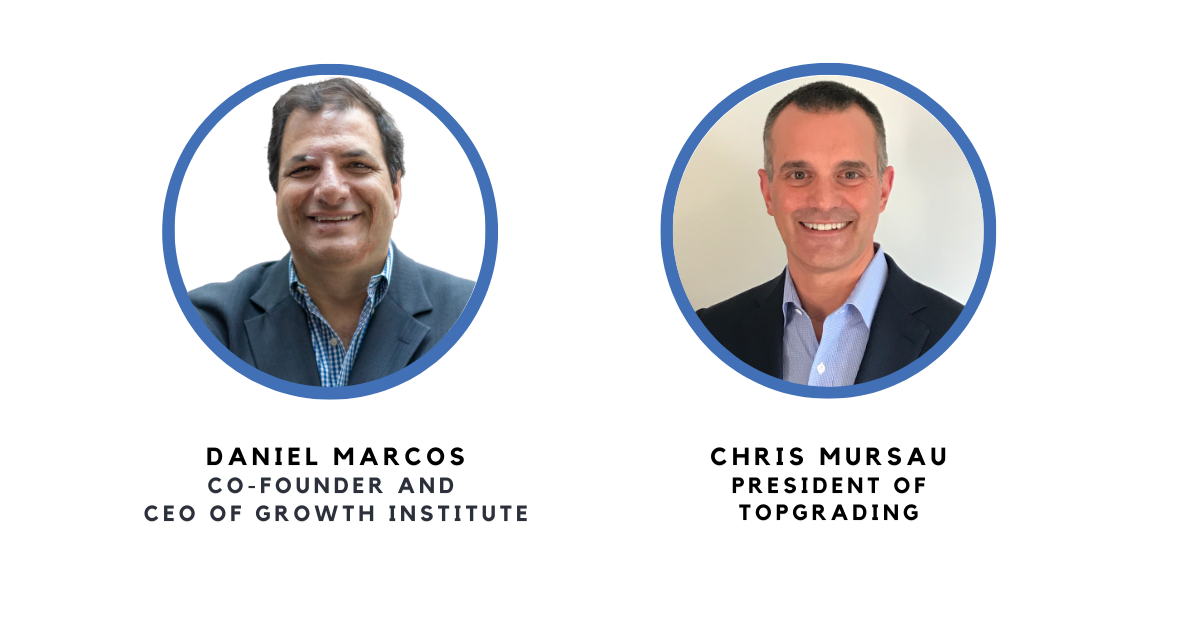 Daniel Marcos heads the leading online executive education company for C-level executives at fast-growing firms. He is a keynote speaker and a CEO Coach, with a mission to help 1 million entrepreneurs.
Daniel first partnered with Verne in 2012 to bring executive training to companies around the world.
Now he works to democratize business education and shorten the gaps in professional development by making training that was once reserved for a small niche of wealthy businesses available to all CEOs and their executive teams.
Chris has been consulting and teaching organizations and individual managers how to pack their teams with A-Players since 2001.
He has conducted over 2,500 in-depth Topgrading assessments for internal and external candidates, helped hundreds of people achieve their A potential, and trained thousands of people in the methodologies proven to improve their success in hiring high performers.
His client list is broad and diverse, including some Fortune 500 companies, small to medium-sized businesses, and non-profit organizations.
What Leaders Are Saying About Topgrading
Sign up and save your seat for this 100% free training with Topgrading expert, Chris Mursau