Scaling Up 2022 Course Outline
The 4 Keys To Scaling Up With Ease
The Scaling Up 2022 Master Business Course delivers a high-quality learning experience that enables you to nail down the disciplines and systems in your business to scale more profitably this year.
The program revolves around the 4 decisions that every company must get right - especially now.
With the support of online learning and coaching, you'll get the structure to implement this methodology and turn your organization into a scaling-up machine.
Get a clear and compelling growth STRATEGY in place

simply
Ensure a culture of PEOPLE that are happy, engaged, and delivering value
Outline your CASH cycles and work through ways to minimize these losses
Ensure excellent, precise EXECUTION by tightening up your habits and processes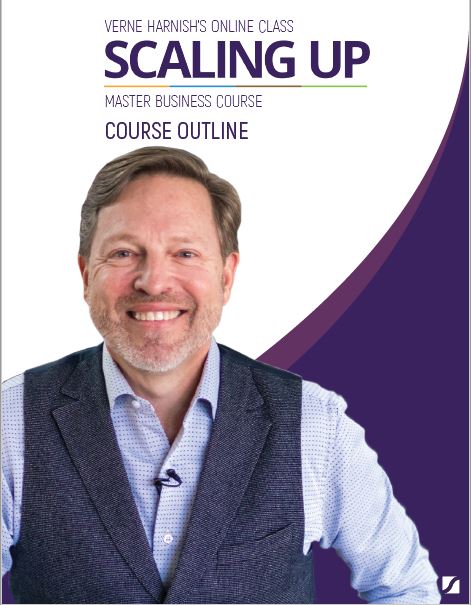 TAKE A LOOK INSIDE THE PROGRAM
Simplify Your Business Now:
What our clients are saying about Scaling Up: