4 Keys to Implementing Scaling Up (Rockefeller Habits 2.0)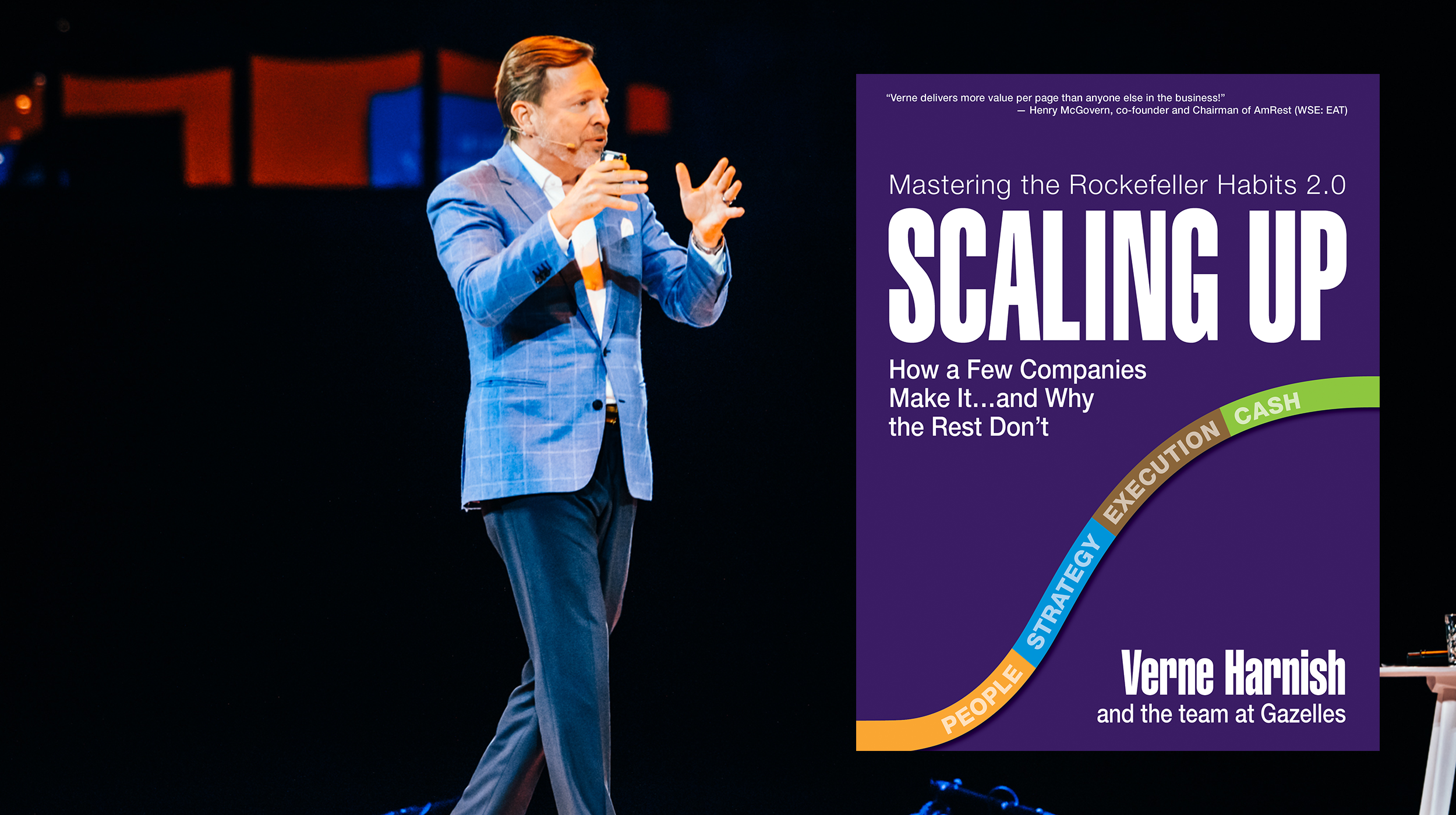 Webinar March 17, 2022 - 3pm ET // noon PT
Join me, Verne Harnish, author of Scaling Up as I walk you through how to achieve 3x – 5x your industry average profits, double your cash flow, and get your life back!
Sign up and save your seat for this 100% free training:
This is my fourth decade of helping firms achieve these results. We have over a hundred case studies on www.scaleups.com representing most industries and size firms.
The tools and techniques we've curated have proven effective in over 80,000 organizations around the globe through the efforts of our over 200 coaching partners.
So, what is the quickest and most effective way to implement Scaling Up?
In this webinar, I'll share:
How our approach is supported by over 25 years of research
The 3 decisions that determine how quickly you can implement
The investment needed and expected ROI (return on investment)
Common mistakes teams make that stall implementation
An extensive Q&A session (willing to discuss competition)
Speakers
What Leaders Are Saying About Scaling Up :
So many pragmatic tools to work with directly! We have already made so much progress in our organization. We have managed to become a growing company again and July was one of the top 3 best revenues and profit months ever!!!!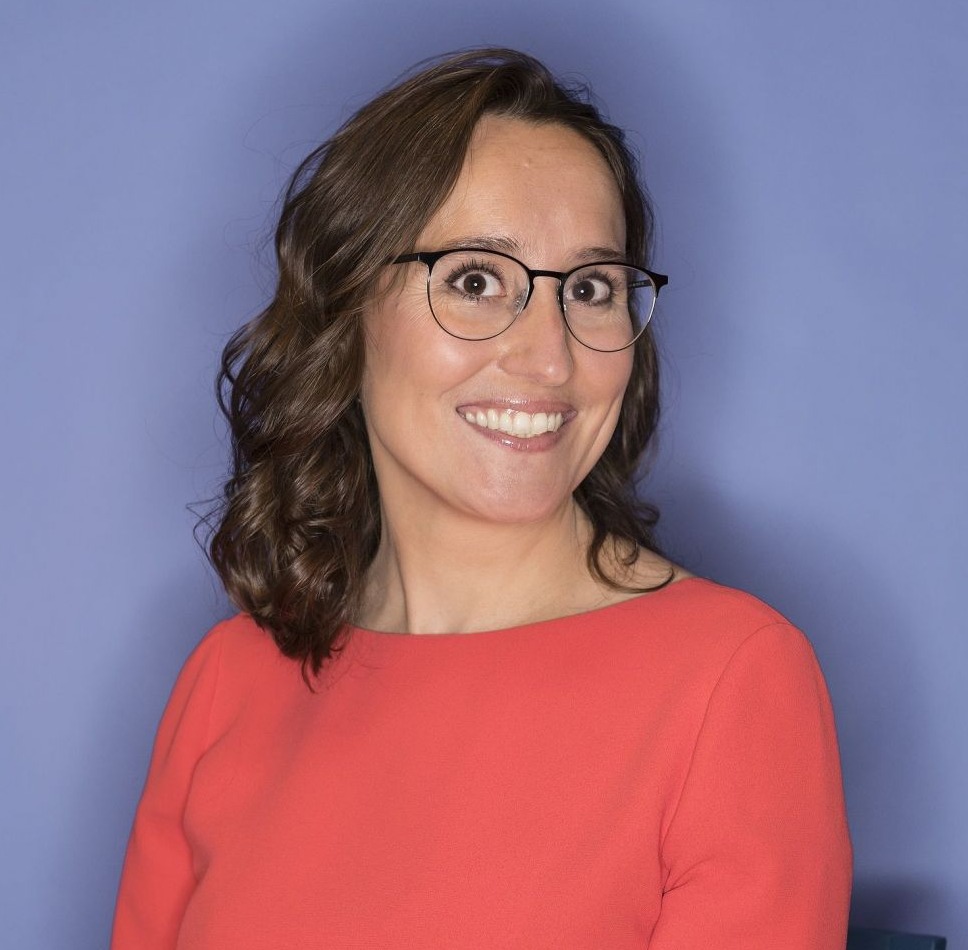 Really great 3-month workshop! Scaling up has completely changed our company and improved our overall culture. We consolidated 3 companies last year. Thank you for everything!!!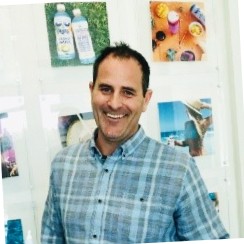 This course not only provides the tools to scale up, but it also provides the context and coaching on how to use them and then connects industry leaders to discuss them. Absolutely fabulous experience which has already demonstrated an ROI.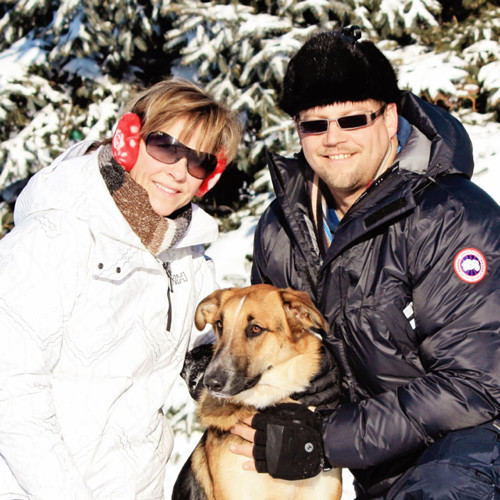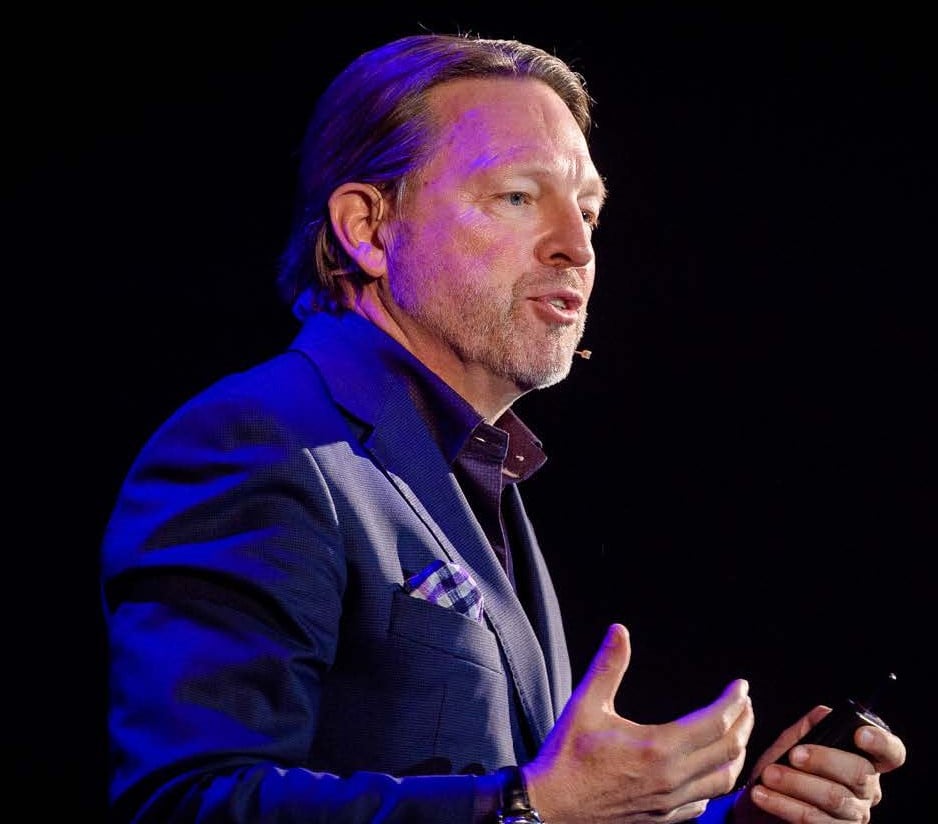 Verne Harnish
Verne, also known as "The Growth Guy", is a CEO of Scaling Up and a Founder of EO (Entrepreneurs' Organization). He's been recognized by Fortune Small Business Magazine as "one of the top 10 Minds in Small Business". Verne's also the author of bestselling books: "Mastering the Rockefeller Habits", "The Greatest Business Decisions Ever Made", and "Scaling Up".

Verne has spent the past three decades helping companies scale up, and in this special live training, he wants to share his 3 biggest secrets for saving jobs, increasing free cashflow, and increasing valuation - even during an economic downturn.
Don't miss this event!

Sign up and save your seat for this 100% free training
with Verne Harnish