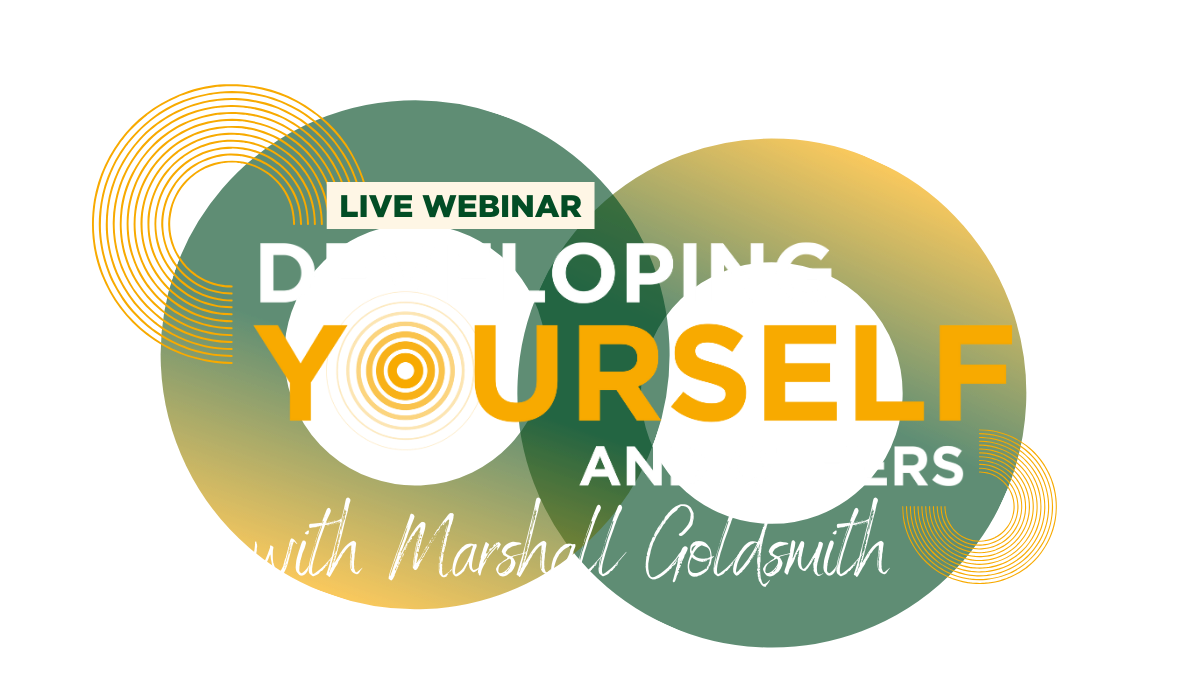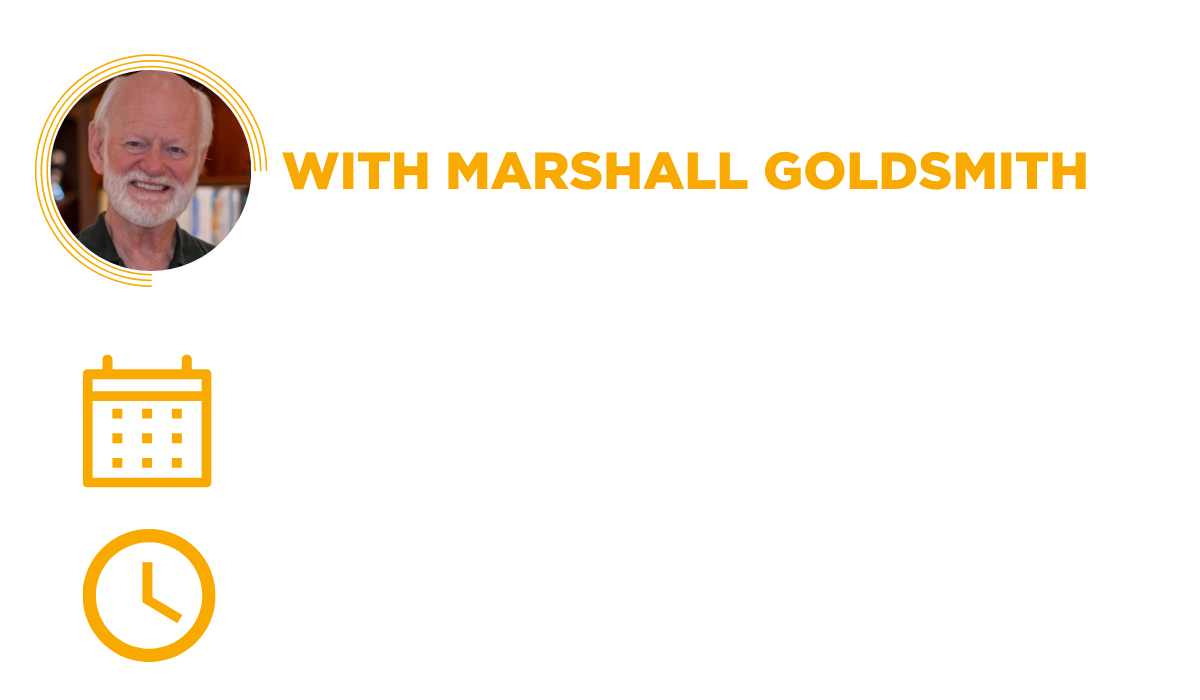 Learn how to become a master leader of leaders.
Sign up below to save your seat for this LIVE and EXCLUSIVE training session with Marshall Goldsmith!
⚠️ seats are limited and booked out quickly
Brands Marshall Goldsmith Has Worked With: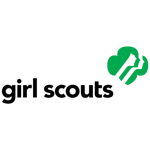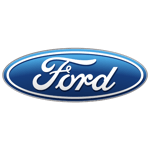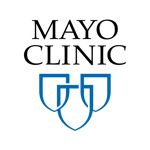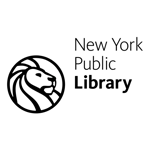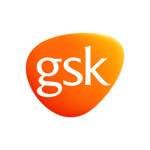 In

90 minutes

, learn to be a Master Leader of leaders!
Growing companies require more effective leaders at every level.
Companies struggle to scale to the next level without leaders who can grow other leaders. All leaders must adapt to increasing responsibility, increasing complexity and dynamic market environments. Companies with stale or stunted leadership will limp along, barely treading water and miss out on vital opportunities.
But here's the conundrum: How can leaders already stretched to their limits inspire others to step up to greater leadership roles?
In the words of Marshall Goldsmith: "one of the best ways top executives can get their leaders to improve is to work on improving themselves."
Learn to inspire and lead new leaders with the guidance of Marshall, the #1 Leadership Thinker in the World.
Have you met Marshall? You must! We are hosting a webinar with Marshall on September 27th at 2pm ET.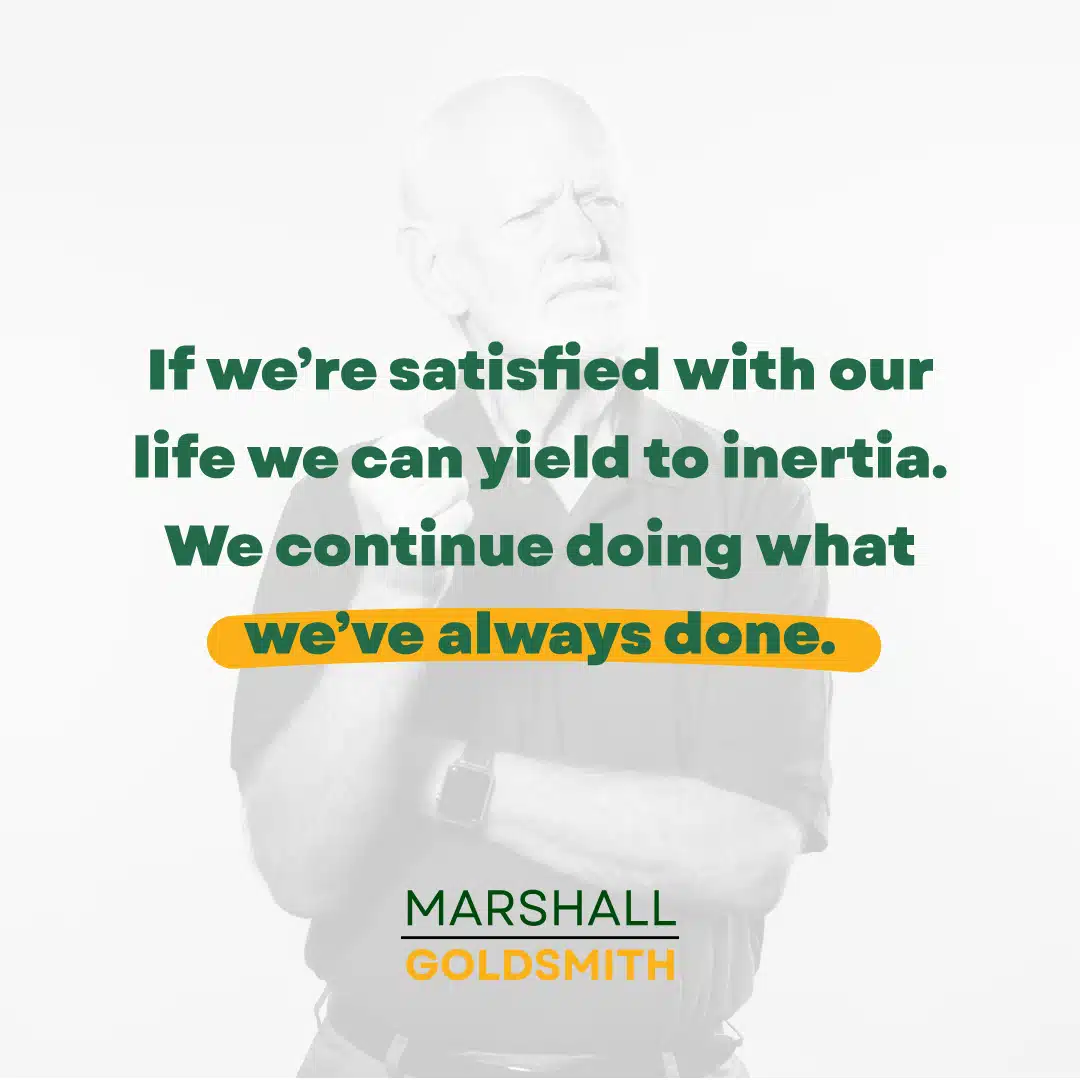 Meet Your Speaker:

Marshall Goldsmith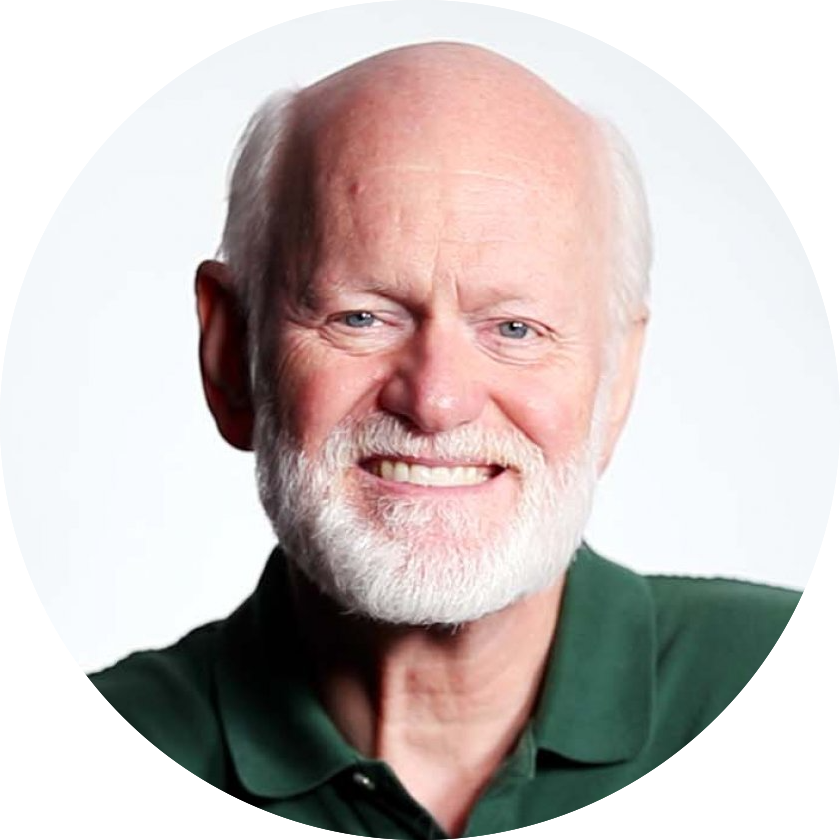 One of the World's most effective Executive Coaches.
Inc. Magazine calls Marshall Goldsmith "America's #1 executive coach" and Thinker50 recognizes him as one of the "Top Business Thinkers in the World".
After receiving the Thinker50 Leadership Award for world-leading executive coaching in 2011 and 2013, Marshall was chosen as one of the 10 Most Influential Management Thinkers in the World and the World's Most Influential Leadership Thinker by Thinker50 in both 2011 and 2013.
Marshall was inducted into the Thinker50 Hall of Fame in 2018 upon which they created the Marshall Goldsmith Distinguished Achievement Award for Coaching and Mentoring.
Marshall was also selected as the #1 Executive Coach in the World by GlobalGurus.org.
In 2016, Marshall launched the program 100coaches to teach 100 amazing individuals everything he knew as a "pay it forward" initiative. Marshall received thousands of applications and launched the 100coaches agency.
What Got You Here Won't Get You There was listed as a top ten business bestseller for 2013 by INC Magazine / 800 CEO Read (for 7 consecutive years), and was featured on the Thinker50 Management Classics Booklist in 2023.
Marshall's other bestselling books include:
The Earned Life: Lose Regret, Choose Fulfillment (with Mark Reiter, Crown Currency, 2022);
Work is Love Made Visible (with Frances Hesselbein and Sarah McArthur, Wiley, 2019);
How Women Rise (with Sally Helgesen, Hatchette 2018);
Triggers (with Mark Reiter, Crown, 2015);
MOJO: How to Get It, How to Keep It, and How to Get It Back If You Lose It (with Mark Reiter, Hyperion 2010);
What Got You Here Won't Get You There (with Mark Reiter, Hyperion 2007);
Succession: Are You Ready? (HBR Press, 2009);
The Leader of the Future (The Drucker Foundation, 1997).
Marshall's Bestselling Books

: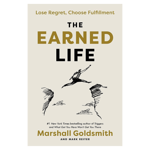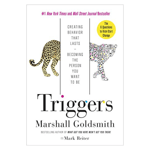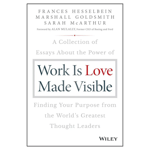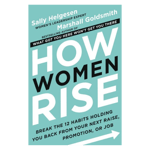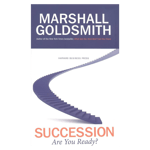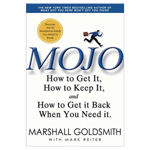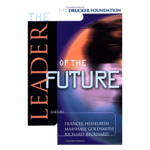 Meet Your Coach:

Cher Murphy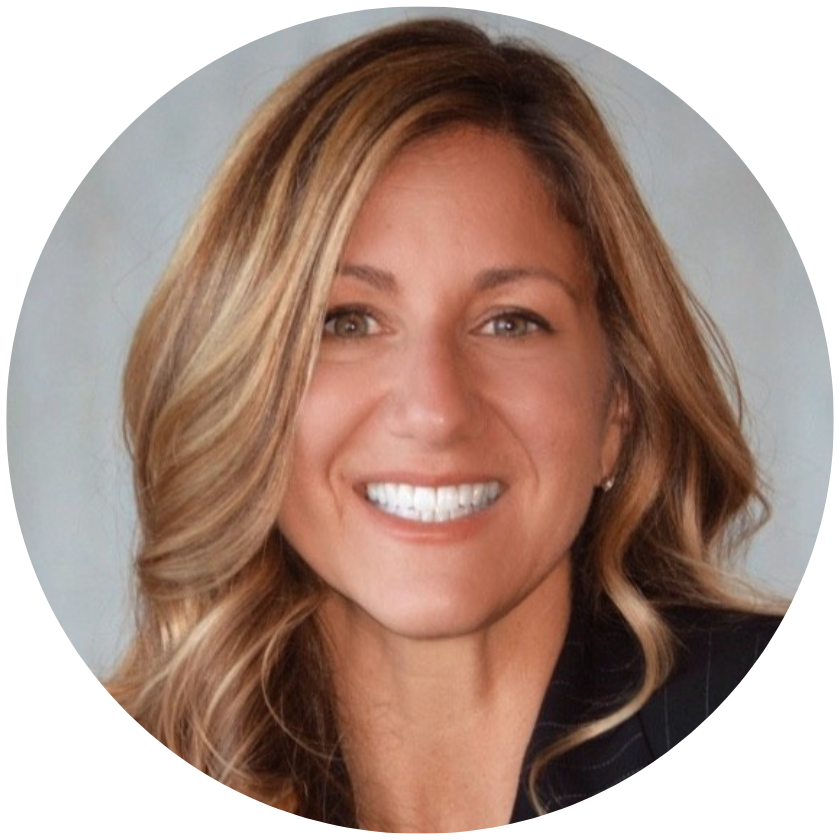 Cher Murphy
Cher Murphy is an anthropologist, an executive coach, and a reticulist.
Cher specializes in enhancing organizational capability, building credibility, and leading diverse teams through periods of rapid change and uncertainty. Cher has over two decades of experience in coaching executives, conducting team coaching, talent assessment, and devising talent strategies to drive growth and stability.
With a remarkable portfolio of clients, including Nike, Amazon, McKinsey & Company, and Fortune 100 companies, Cher has partnered with global organizations at pivotal inflection points. She also helped companies like WeWork, Chewy.com, and Opendoor maximize their value creation while scaling.
Adding to her extensive corporate experience, Cher is an Adjunct Professor at Pepperdine University's Graziadio School of Business and Management, where she teaches Talent Management in the MBA program.
She is a member of Marshall Goldsmith's esteemed 100Coaches and serves as an Advisor for Transform, a thought leadership ecosystem focused on shaping the future of work. Cher also contributes her expertise as an Advisor to SemperVirens Venture Capital.
Cher is a dedicated member of the Board of Directors for AID International, a nonprofit organization collaborating with Haitian communities to achieve self-sustainability amidst political challenges.
What it's like to learn from Marshall, from

world leaders

…