High Stakes Negotiations
Master Business Course
Follow This Simple Step-By-Step Program To Supercharge Your Negotiation Skills and Win High Stakes Deals On Demand…
After just 7 weeks, you'll have the skills to walk away from your negotiations without leaving money on the table and enhance your relationships all around!
The best part?
You don't need to be a confident or experienced smooth talker!
By dedicating just 2 hours per week, you can develop powerful skills and become a confident negotiator no matter who you are…
Just show up, take the tiny action steps, and you'll master these powerful skills FAST.
If you're ready to finally win your high-stakes negotiations and set your business up to win massive deals, then keep reading…
Companies Using High Stakes Negotiations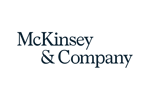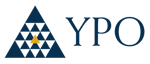 Dear Friend,
If you'd like to develop the skills of a master negotiator at breakneck speed so you can win big deals, increase your company's revenue, and equip yourself with a powerful skill that will benefit you for the rest of your life, then you have to check this out.
But first, I want you to meet Dr. Victoria Medvec and Sara Soderstrom.
This powerful tandem from Medvec and Associates gets hired by some of the biggest corporations in the world to teach their employees to become master negotiators...
We're talking about Google, Microsoft, and the JP Morgans of the world.
They've also coached hundreds of mid-level companies around the world to shocking results.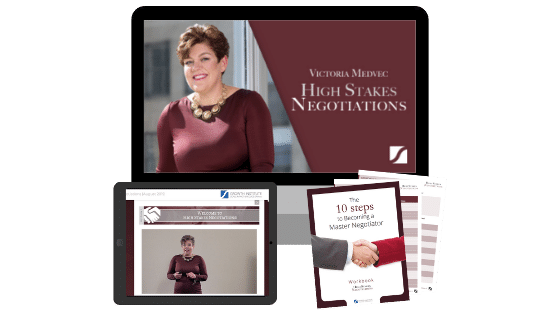 See for yourself the impact they're having...
"I am a huge fan of Dr. Victoria Medvec's negotiation approach. It has become mandatory training for all of our managers and sales organization. In the M&A process to sell my company, I am convinced I ultimately received a 20 percent valuation premium and favorable contract terms by applying her negotiation techniques."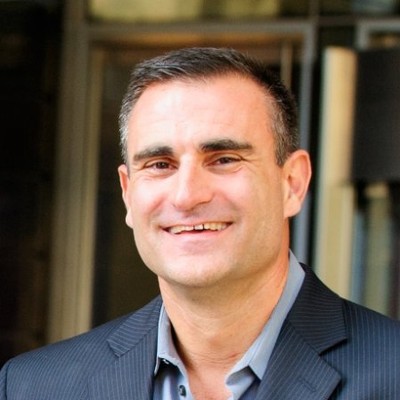 "Trumps Harvard! We had many experienced CEOs and executives who have been through Harvard negotiation courses. Dr. Medvec's detailed 10-step process for handling complex negotiations clearly trumps anything they learned before."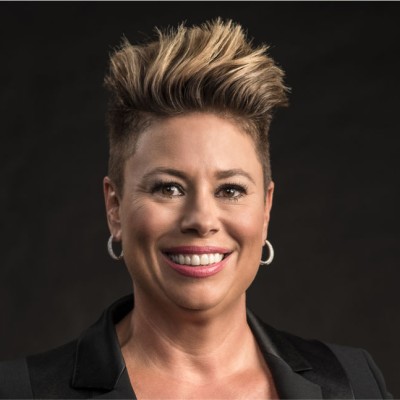 "Within six months of adopting, applying, and practicing Vicki's strategies, our organization increased its profitability by several hundred thousand dollars, specifically through contract negotiations and renegotiations. In some situations, we achieved 10 times our typical plan by utilizing just a few of Vicki's techniques."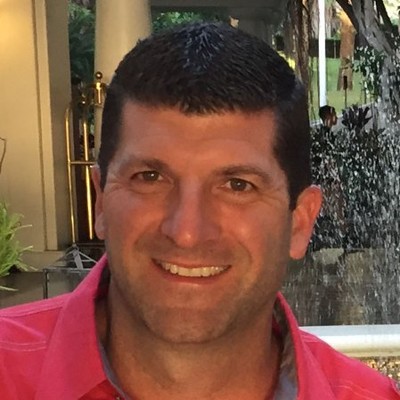 Now here's the good news:
Dr. Medvec and Sara Soderstrom teamed up to create a step-by-step course that reveals exactly how YOU can become a confident Master Negotiator and start winning big deals like clockwork. By dedicating only 2 hours per week over the next 7 weeks...
at a fraction of their normal consulting fees. It's called…

You will learn directly from Dr. Medvec…
How to build your source of negotiating power

How to fully prepare for any negotiation

How to negotiate at the "package level" to get more than just the financial part of any deal.
This course reveals everything Vicky and Sara know about becoming a master negotiator...
While providing you with unwavering support every step of the way as you make the jump from hesitant negotiator to world-class deal closer.
Take a look inside the course:
Here's What You Can Expect To Gain After 7 Weeks Of High Stakes Negotiations

A massive confidence boost that will have you walking into rooms with the most seasoned negotiators ready to go toe-to-toe and win.

A simple, ultra reliable playbook at your disposal to analyze your own objectives and negotiate in a way that helps get much more money than you thought possible.

A bulletproof process for presenting your offers so your counterparty sees the value and wants to keep doing business with you on a repeated basis.

Develop a powerful understanding of your leverage points in a negotiation by using a unique strategy to analyze the other side.

The ability to recognize the common pitfalls even advanced negotiators fall victim to and avoid them like the plague.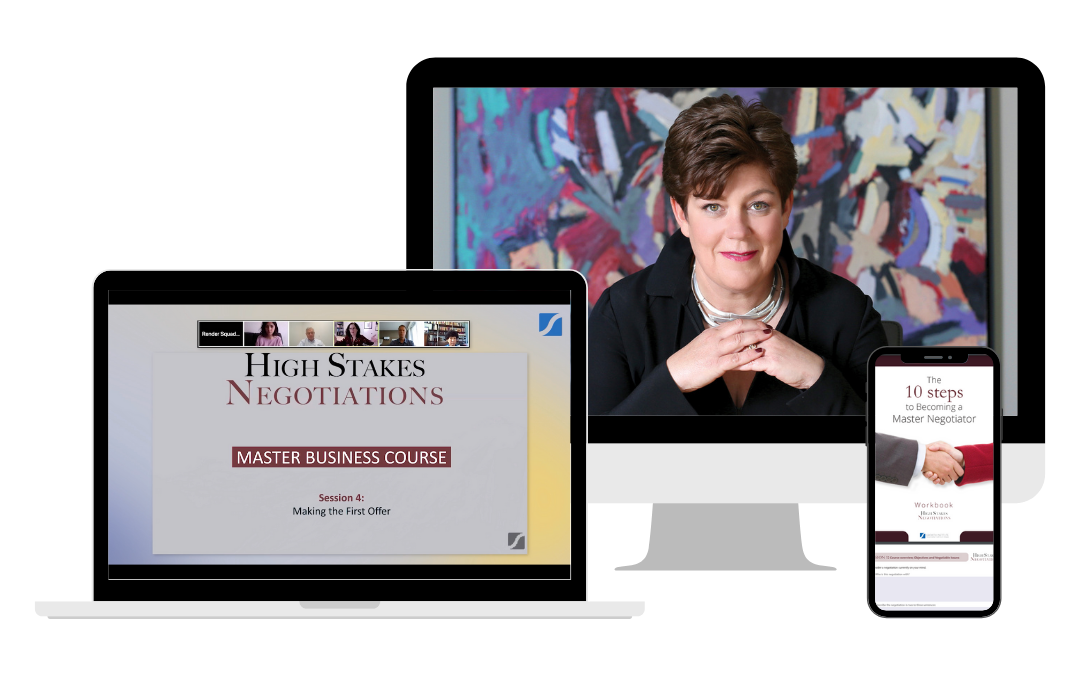 What other leaders are saying about Victoria & High Stakes Negotiations?
Here's why it'll work for you… Our Hybrid Method of Learning Leaves No Stones Unturned
We will help you break through your "plateaus" to grow and scale with less stress and drama. All thanks to a simple 4-step process that allows you to turn practice into results in real-time: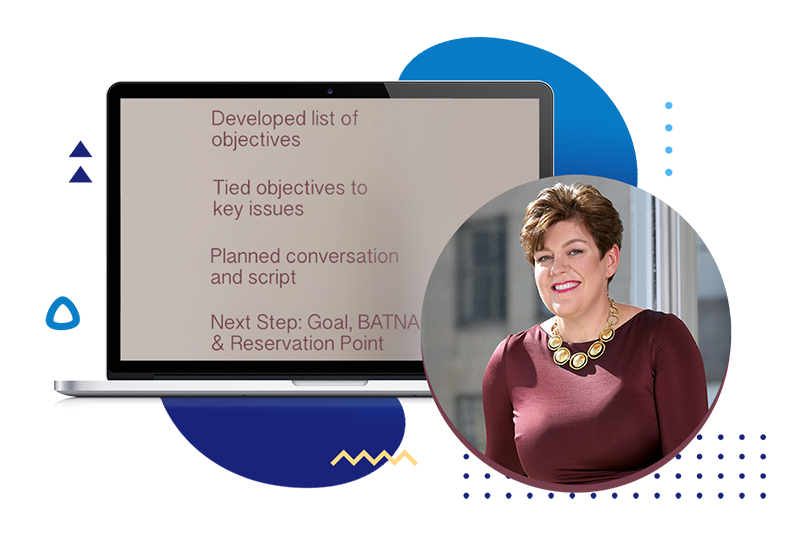 Direct Learning from Dr. Victoria Medvec
The course modules will provide you with the cutting-edge strategies of these 2 negotiation experts who've worked directly with the Fortune 500 big players.
These are not just professionals who teach business theory. They've been in the trenches and know what works and what doesn't to get results.
If you watch these modules and do what Victoria says, you will already be ahead of the pack.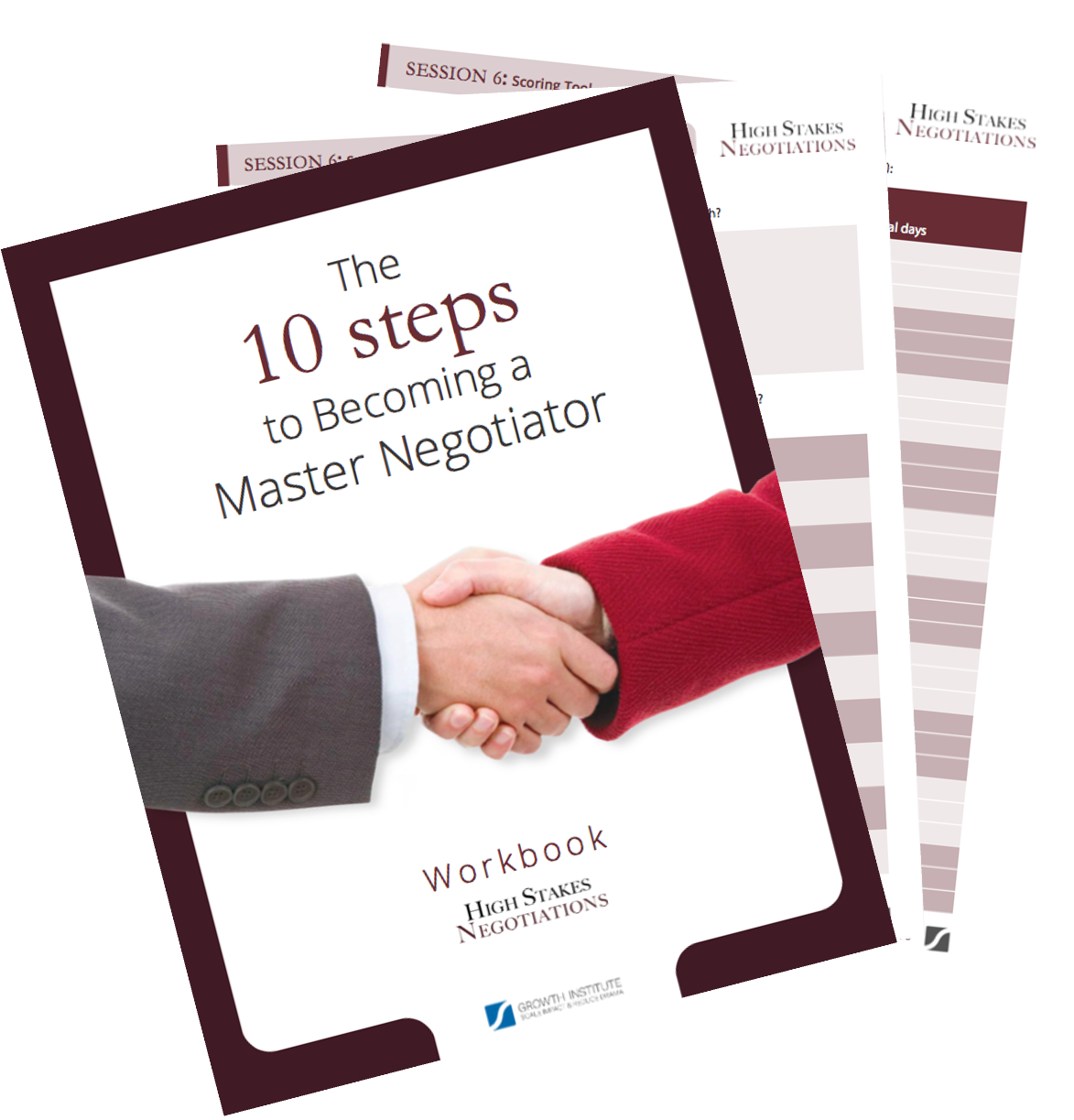 Easy-To-Use High Stakes Toolkit
You will be provided with these simple and practical tools you need to speed along your implementation process.
These tools will help you and your team stay on track and implement what you learn so you can apply it to your specific business. This way, you are not just learning but taking action on the material. That's how you'll get better quickly.
Think of this as a turbo pack to supercharge your results.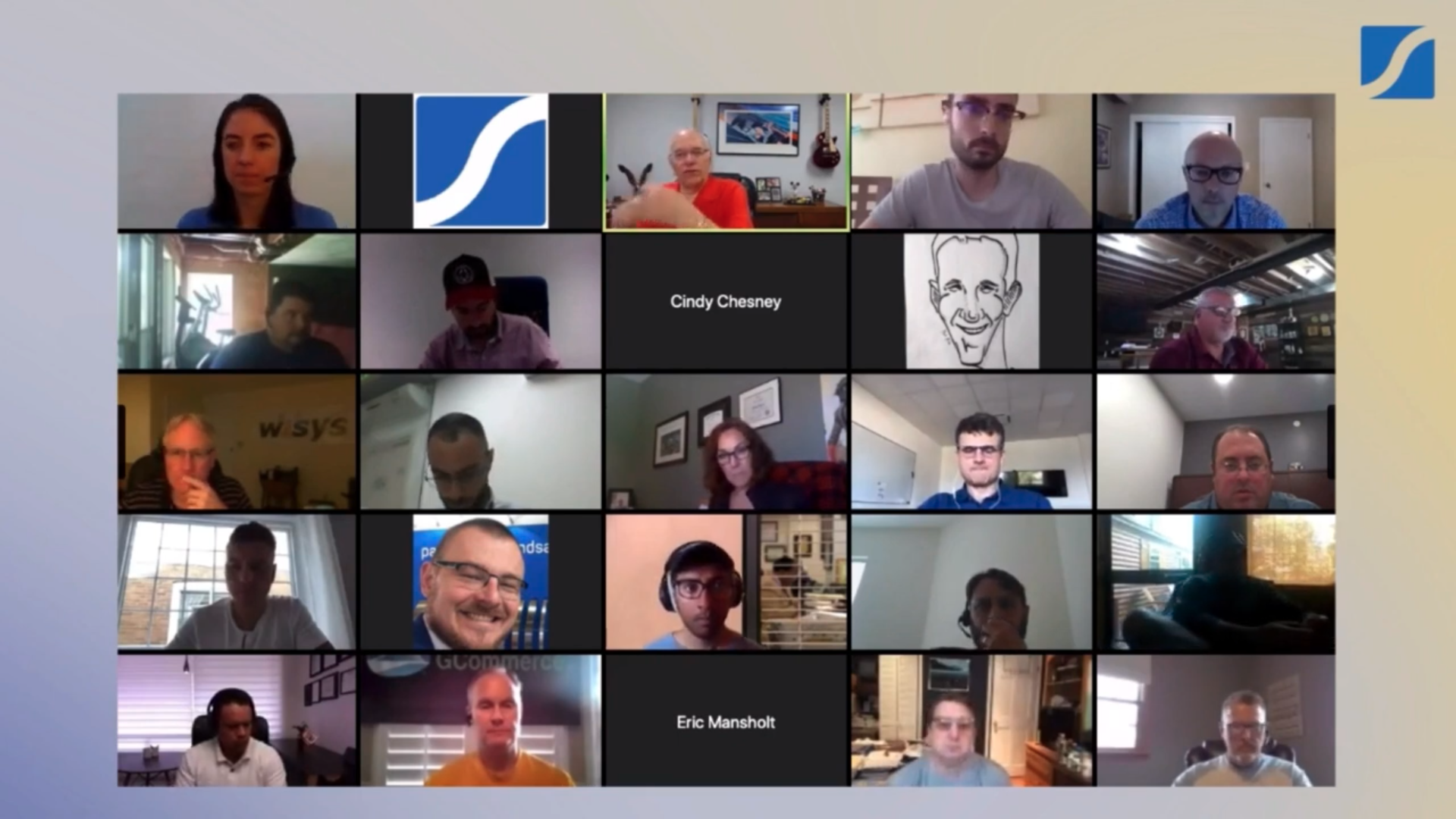 Weekly Live Group Coaching Sessions
This is your chance to chat live with negotiations expert Sara Soderstrom. Sarah will be there to guide you and help you implement these powerful strategies into your specific business.
You'll be able to get unlimited questions answered and focus on the next steps for implementation.
Sarah will work with you to break bad habits and master the ones that will help you win.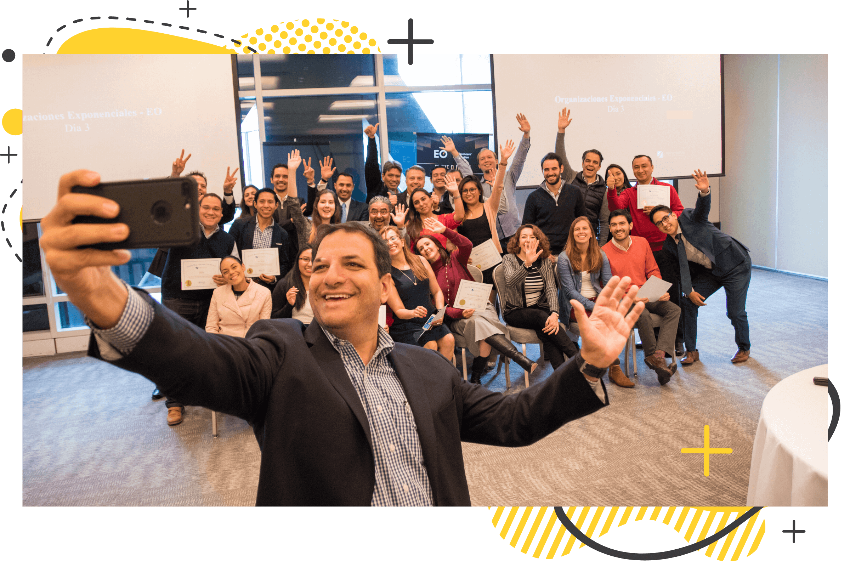 Community Networking & Peer Support
The community consists of other growth-minded leaders from companies around the world.
This collaboration period and your mock negotiations with other like-minded peers who have similar business problems is a real game-changer for growing your craft.
With such a nuanced skill as negotiating, it takes practice, feedback, and consistent support to get great. It's about putting in the reps to master this skill, and in the course, you will get many repetitions to boost your confidence, allowing you to get better FAST.

We have used this Hybrid Learning Method to help thousands of companies in 70+ countries.
It's a powerful process... and the reason we're proud to say we have implementation rates of around 70%.

Entrepreneurs and business leaders who work with us not only understand "how" to make the changes needed in their companies, they can finally "make" the changes. We guide you step-by-step to take action quickly without faltering or losing steam.
The end result? An astronomical ROI that uplifts your entire organization.
Ready to get started?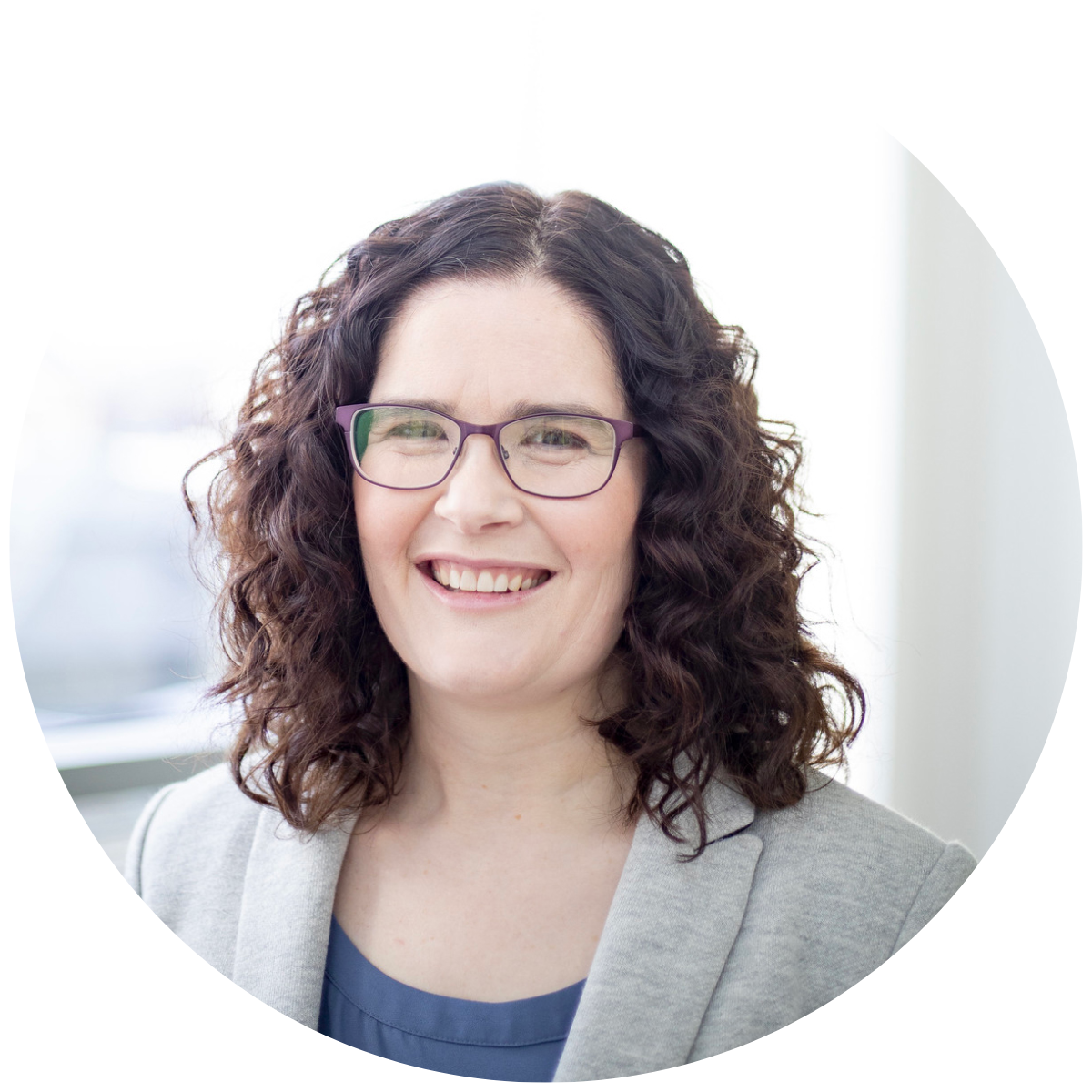 Sara Soderstrom
Sara has worked with Victoria Medvec to facilitate negotiation workshops, guide professionals on negotiations, and teach negotiation courses since 2006. She completed her Ph.D. at the Kellogg School of Management, Northwestern University, and a postdoctoral fellowship at the Erb Institute at the University of Michigan. Prior to her work at Kellogg, Sarah led a business transformation team in post-merger activities at The Auto Club Group, a AAA umbrella organization.
She has published in numerous management journals, including Administrative Science Quarterly, Academy of Management Journal, Organization & Environment, and Organization Studies.
Prior to obtaining her Ph.D., Professor Soderstrom worked as a consultant at McKinsey & Company, serving retail and financial services organizations, and led a business transformation team in post-merger activities at The Auto Club Group, a AAA umbrella organization. Professor Soderstrom holds MSE degrees in Chemical and Environmental Engineering and a BSE degree in Chemical Engineering from the University of Michigan.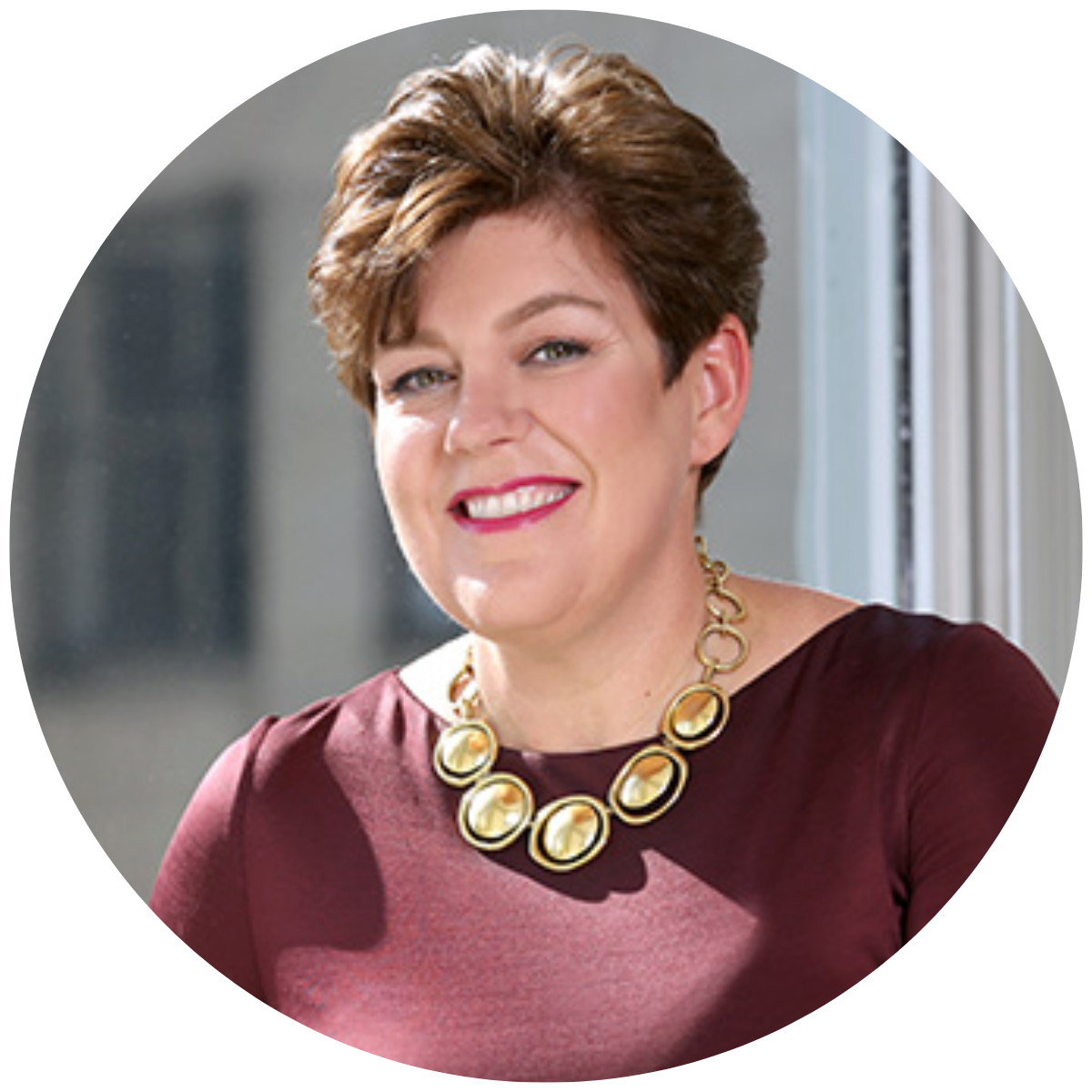 Dr. Victoria Medvec
Victoria Medvec is a renowned expert in the areas of negotiations, executive decision-making, influence, and corporate governance. She teaches these topics to senior-level executives and Boards of Directors from companies around the world. She also advises CEOs and their reports on critical decisions and negotiations, including mergers, partnership agreements, and acquisitions.
Victoria is the Adeline Barry Davee Professor of Management and Organizations at the Kellogg School of Management at Northwestern University. She is also a co-founder and the Executive Director of the Center for Executive Women.
Learn and Implement High Stakes Negotiations Now
There are four options to get yourself (and your team) enrolled and to start implementing High Stakes Negotiations!
Option comes with
Features
7 live group coaching calls
A global community of peers
Have questions?
Talk to a growth strategist to explore this course, get all your questions answered, and choose the right package for you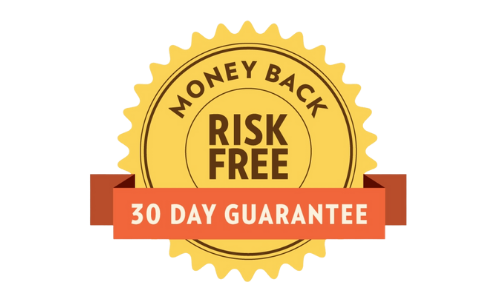 Right away, you'll get access to the entire program, be able to go through everything, use it in your business and start reaping the rewards.
That said, if you feel after 30 full days and 3 live sessions that the course does not match your expectations, let us know and we'll give you a full refund, no questions asked. In other words, you have nothing to lose and everything to gain. You can either equip yourself and your entire team with these powerful negotiation skills... and completely transform your company's ability to win big... or you get all your money back.

It's that simple.
Here's why we give this kind of guarantee:
First, we are incredibly confident in our ability to create courses, it's incredibly rare for someone to go through a Master Business Course and not see an incredible ROI. Secondly, you know that to succeed in anything in life, you have to commit, to get your business to the next level, everyone on your team also needs to commit.
This is your chance to make a commitment that will create reverberating results for years to come. If you truly want to reach that next level, you must take action to get there. Sitting around and trying to do it all alone is not the answer. That's why we're offering you this outstanding one-time coaching and implementation package.

If you show up, we will get you results. We want YOU to be our testimonial, so enroll now, start going through the program, and we promise it won't take long before you realize what a powerful investment you made.
Frequently Asked Questions
What is your refund policy / money-back guarantee?
It's simple! 30-days or 3 live sessions. If at the end of that time period you're not 100% convinced that this course can deliver results for your business, we will refund the full course fee.
How do I cancel if I need to?
What can I do if I miss the live sessions with the coach or author of the class?
You can always dial in from wherever you are; there will be leaders joining from around the world. That's a reality and we want to accommodate it. You don't need to be camera-ready to participate in these live sessions. If you're 100% sure that you'll miss out on a session, just let us know ahead of time and submit any questions you have. All the live sessions are recorded. Once recorded, they're uploaded to your learning platform, Dojo, where you can find and revisit them at any time.
So if there are sessions you can't make, you can always watch the recording and then ask questions and get involved via the forums.
What is included in each Master Business Course?
Each course is uniquely designed and jam-packed with value and added value! You should find the specifics for this course on each unique information page.
Every course includes:
Recorded sessions with the thought leader and their teams of experts and raving fans
Live virtual coaching calls with the thought leader and their teams of experts
Robust Toolkits and resources designed JUST for the Growth Institute course (you won't see most of them anywhere else!)
A global community of peers learning and implementing alongside you
And a custom stack of added value, parallel learning opportunities, and more!
How are Master Business Courses different from other online courses?
We offer a unique learning experience, specially designed for busy leaders of growing businesses. There are 4 main elements of our 360 Hybrid learning experience that ensures that you see the change you want to see in your business throughout each course:
Direct learning from the experts - the creators, authors, researchers, and experts who crafted the methodologies and concepts shared in each course are the ones teaching it!
Robust systems toolkits - our course creators work directly with these amazing thought leaders to take their methodologies and turn them into an actionable and implementable curriculum that you and your teams can use right away in your business
Live Coaching - this is a BIG ONE. Deepen your knowledge of each concept with direct, live virtual access to your thought leader and their team of experts. Ask questions, get personalized advice, and…
Community and peer support - learn also from your peer's experiences, questions, and the advice they receive!
How much time does this take?
Roughly 3 hours a week for the duration of the course: 1 hour for watching the weekly video modules and 2 hours a week for coaching and implementing what you're learning alongside your team and classmates.